A UK Gas Distribution Network saved £1,000 on a single job, by reducing excavations and avoiding the need for a 20m long mole, using ServiceCam to quickly identify the cause of repeated poor pressure problems.
The homeowner of a large detached house, with a 20m long block paved and tarmacked driveway, made repeat calls to the GDN following multiple boiler cut-outs due to low gas supply pressure.
Synthotech's latest network-approved live gas camera system, "ServiceCam", was used to access the live 20mm PE-lined service via the ECV and push 20m to confirm that the service was free of any physical blockages / damage.  ServiceCam was also used to check that the service was directly connected to the parent main, and that no Tee's feeding adjacent properties were present.
The ultimate cause of the poor pressure was over insertion of the 20mm PE, which was resolved by digging a single excavation outside the property boundary, rather than multiple excavations and installing a new service by moling.
To download the full case study, click here.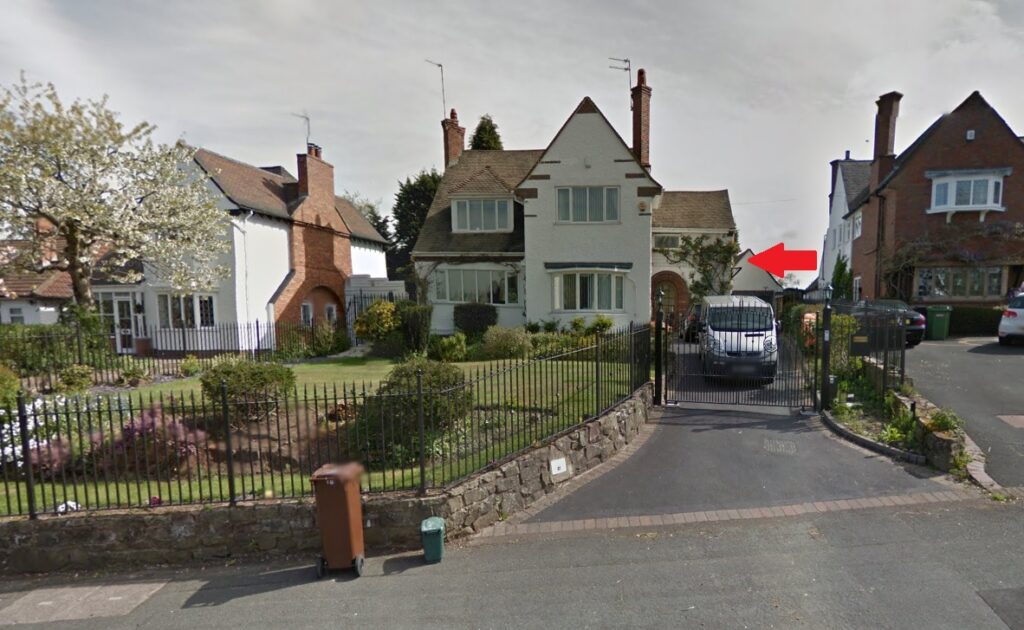 The property with it's 20m long driveway.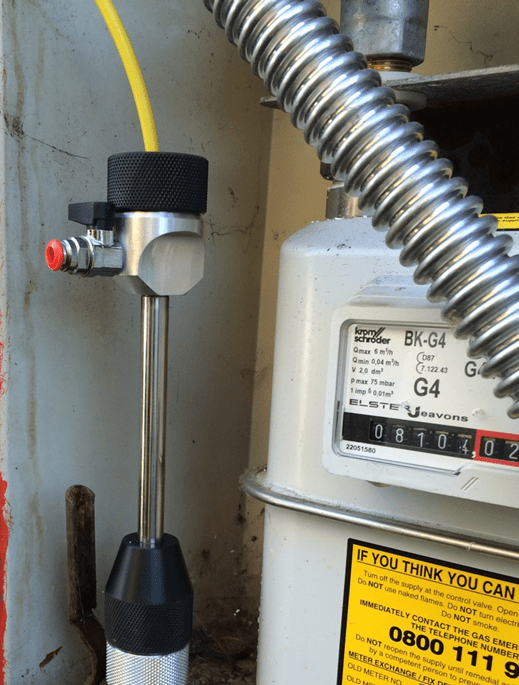 ServiceCam entering a live gas service, via the ECV.