Our international success is due to our partnerships with our international distributors who represent us locally around the world.
Each of our Distributors has been selected based on their dedication to quality and customer service, delivering our products and services safely, effectively, and efficiently.
All of our partners share our values, policies and commitment to "keep you working" and therefore share in the rewards and enjoy mutual returns with us.
All of our trusted partners are committed to:
Putting in place an experienced salesforce who work closely with their customers
Adapting to regulatory changes.
Understanding the need to align their objectives to our business plan.
Keeping us fully aware of changes in market needs.
Providing first-class training throughout their organisation.
Having the ability to service and repair our products.
Providing loan equipment whilst a service or repair is undertaken.
Facilitating a warranty and first-line technical support facility.
Holding adequate levels of stock for repairs and consumables.
Becoming a Synthotech Distributor
If you would like to align your company with ours and believe that you meet our mandatory requirements to become an international distribution partner, we'd like to hear from you. Please contact us here.

CURRENT DISTRIBUTORS
IPCO Pipeline Equipment

U-TECH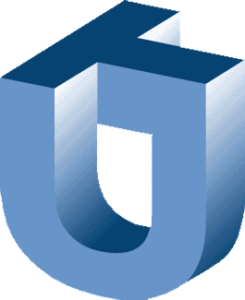 Asset Integrity Australasia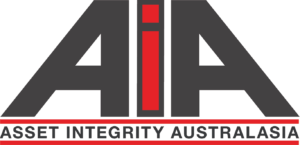 Stanlay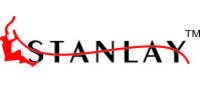 EPM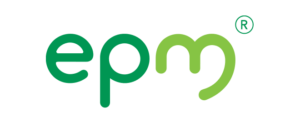 Consen International Operations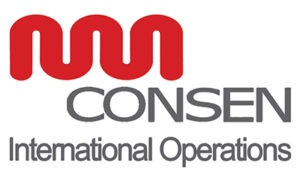 Synthotech Limited