Synthotech has a wide range of pipeline construction tooling required to help the construction of new utility infrastructure networks.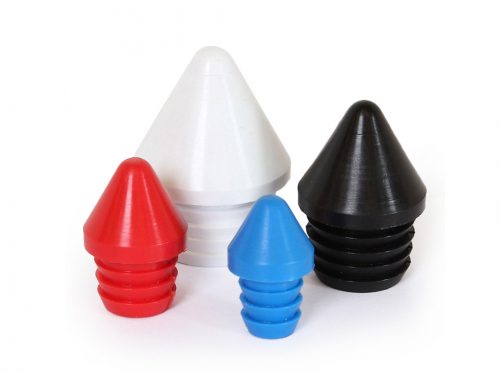 Nose Cones and Trumpets
A range of quick fit Dead Insertion Nose Cones specially developed to provide a cone shape on to the leading end of a new PE pipe which is to be inserted into an existing pipe or duct.
A range of Dead Insertion Trumpets specially developed to eliminate the possibility of damage to PE pipes caused by the cutting edge of the existing metal pipe during a dead insertion or slip lining operation.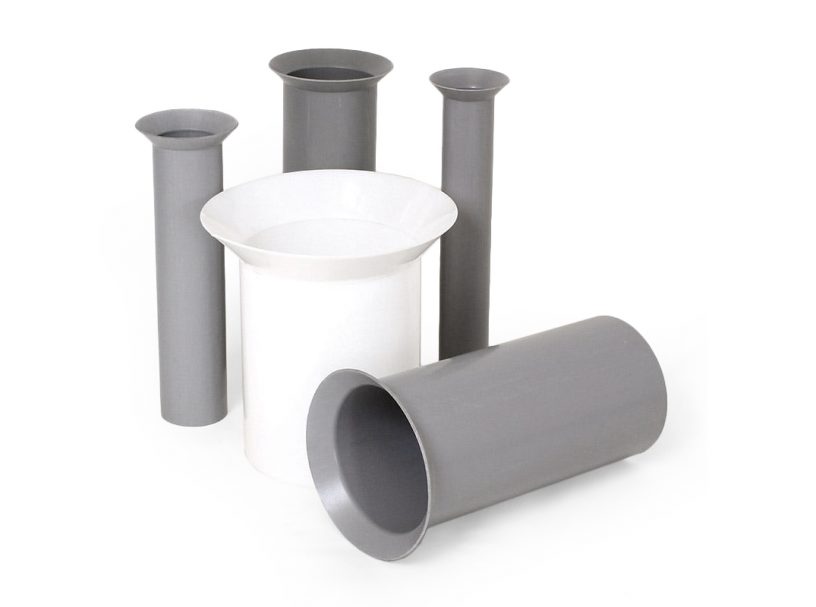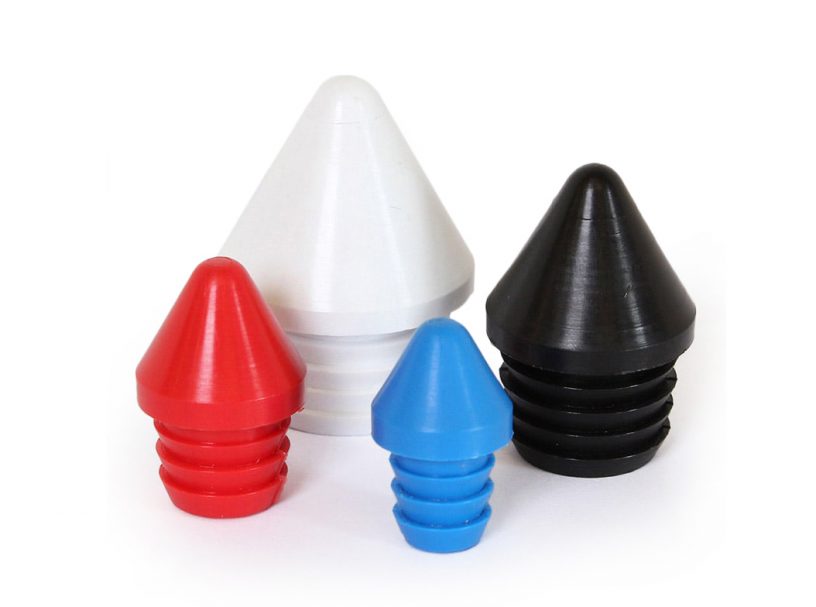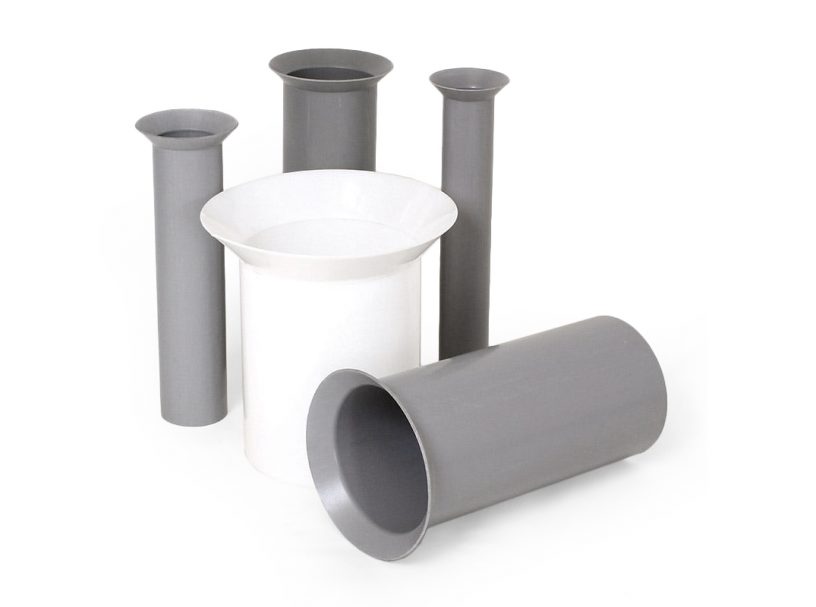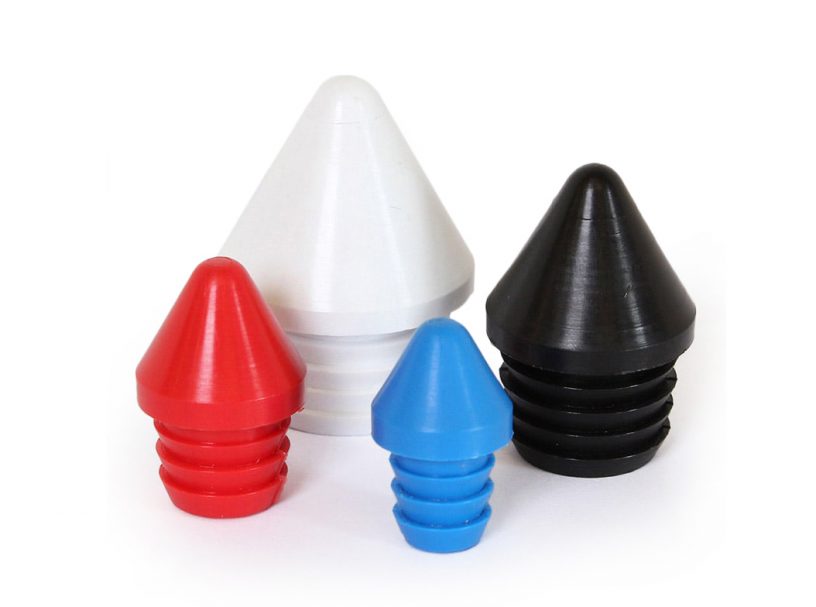 Towing Heads and Pipe Cleaning
A range of Towing Heads for PE pipe from 20mm to 500mm diameter. Standard, Pressure Tight and Mud Tight are available for a range of SDR's.
A range of Pipe Cleaning Brushes and Scrapers for metallic services and mains from ¾" to 24"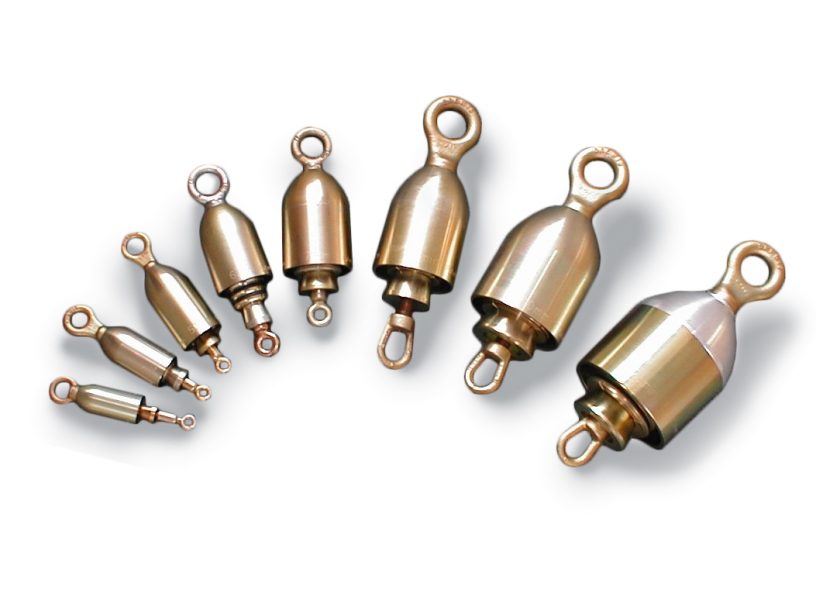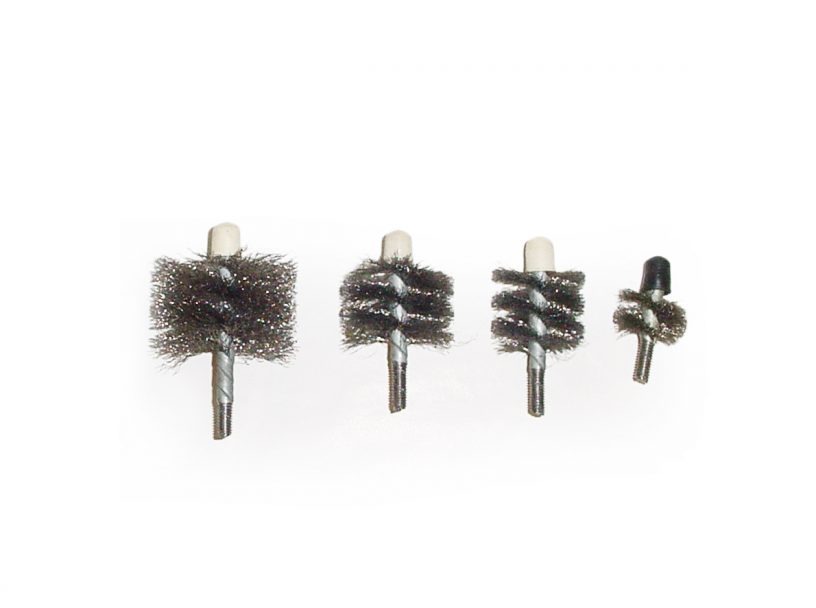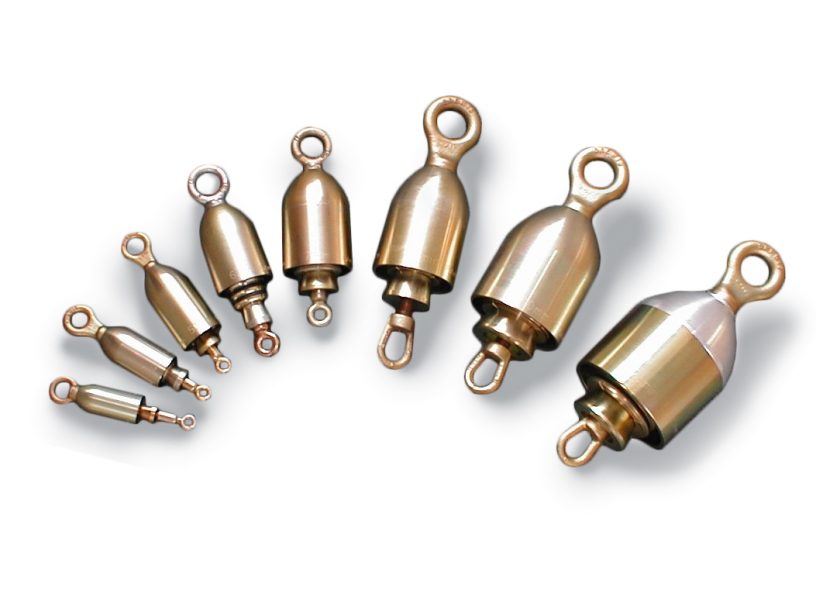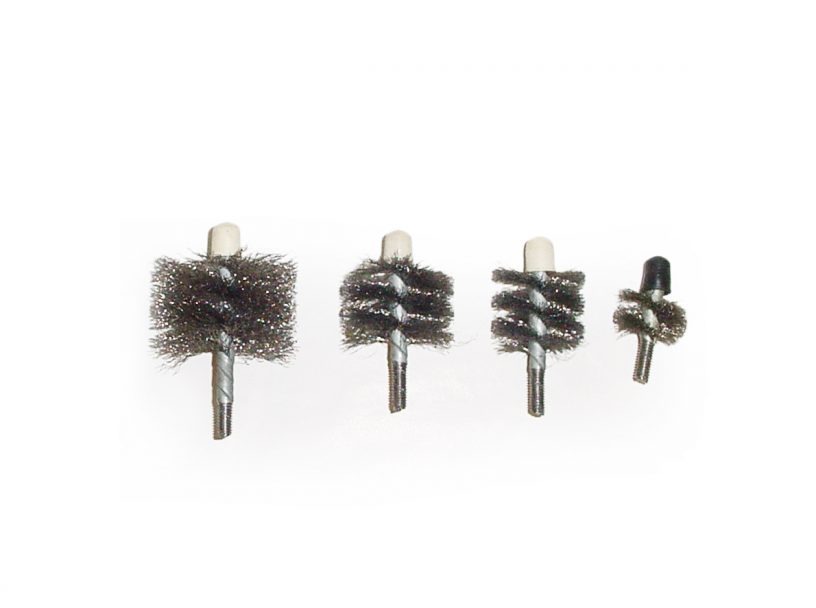 Applicator Guns
12" and 18" welded steel construction Applicator Guns, powder coated ridged frame for use with cartridge polyurethane, anaerobic or thixotropic sealants and annular fills.