The Synthotech Team have been busy over the Christmas and New Year meeting customer deadlines and delivering 21 new camera systems to a customer.
We start 2019 with a major new innovation being used operationally and on the journey to becoming Business-As-Usual.
Project STASS completed as a development project in December 2018 and has already been used three times this year by Northern Gas Networks surveying 260 metres of distribution main and spraying 65 joints.
"It is a great achievement when we can turn up, launch the robot, spray the joints in a leaking main, and by the time we are packing up the bar hole gas readings are reducing. It's great when we are only supporting the job as Northern Gas Networks are running and operating their own robot. A sign of success for Synthotech is when our customers become our experts" Andy Tilley, Synthotech Lead Technical Support Engineer.
This project has been subject to OFGEM RIIO NIA funding, where Synthotech has a proven track record of delivering innovative engineering solutions to utility problems.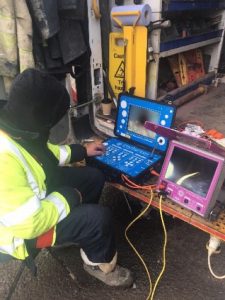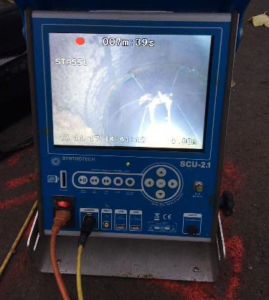 If you would like to know more about STASS please see our Knowledge Base Page and check out the video or contact us here.
Synthotech, Together Through Technology.