Synthotech's distributors in the Netherlands and Belgium, IPCO Pipeline Equipment, have been busy training out SynthoCam 3 and ServiceCam.
Stedin has 1.9 million gas-connection customers in the Netherlands and as such are very busy. They have decided to invest in the SynthoCam 3 and ServiceCam Kits to ensure that they can make a quick diagnosis of in-pipe obstructions/leaks and to significantly improve the rate of pipe replacements.  IPCO have now successfully trained out two teams of field workers and supervisors and so they are ready to go.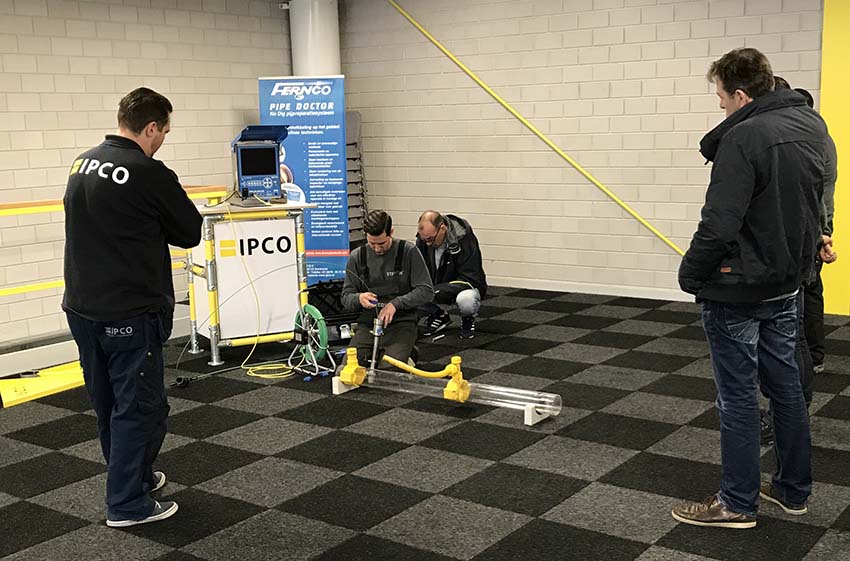 If you would like to know more about SynthoCam 3 or ServiceCam please click here or contact us here. For more information on our distributors and where they cover click here.