Great night at IGEM and The Pipeline Industry Guild's Lions Lair
It was great to hear from the engineers of the future presenting so eloquently from Solutions for the Planet.  It was a tough year in the Lions Lair this time, well done to all the contestants, some really interesting products. A special well done to Ben Loades one of our (Research and Development Engineers) for his presentation on ServiBoost developed with Cadent Gas Limited.  Congratulations to James Hatt and Morrisons Utility Services for taking the trophy!!
We had a great response to our ServiBoost kit which solves poor service pressure problems by delivering a temporary uplift up to 5mbar at 3SCMH.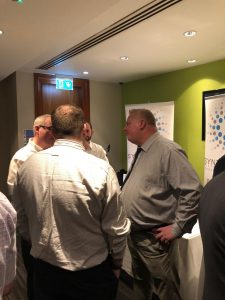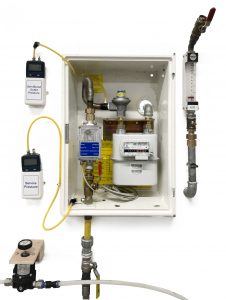 If you would like to discuss ServiBoost or another innovation project please contact us here
Thanks to everyone at IGEM and Pipeline Industries Guild for putting on a great event.