Synthotech is delighted to be recognised by the prestigious EUA and IGEM Gas Industry awards 2018.
This year Synthotech's employees and projects have been shortlisted in 3 awards categories:
MANAGER OF THE YEAR
Synthotech's Innovations Director Wez Little is a finalist for manager of the year. Wez is responsible for the identification, development, funding, collaboration and management of a portfolio of innovation projects.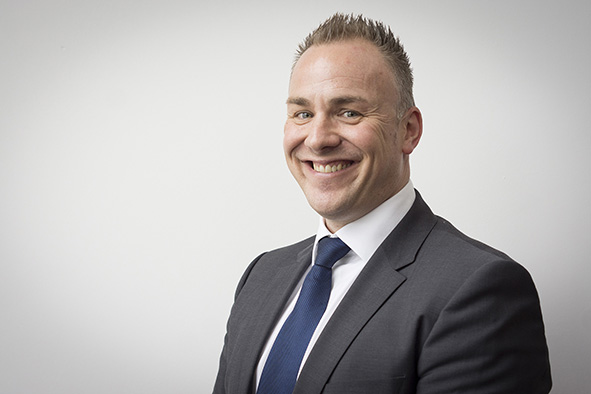 INNOVATION  PROJECT AWARD – PROJECT STASS
Developed in conjunction with Northern Gas Networks and ALH Systems, the System Two Assess & Seal Solution (STASS) project is a robotic crawler platform that is designed to assess the condition of joints in cast iron mains gas pipes, and to spray sealant fluid into the joint as a leak prevention technique. The STASS project is a Network Innovation Allowance (NIA) funded innovation project for Northern Gas Networks (NGN) and brings together a combination of three gas network approved technologies; ALH 'Bond & Bolt' access system, Synthotech's Synthotrax™ robotic platform, and ALH Flexspray sealant.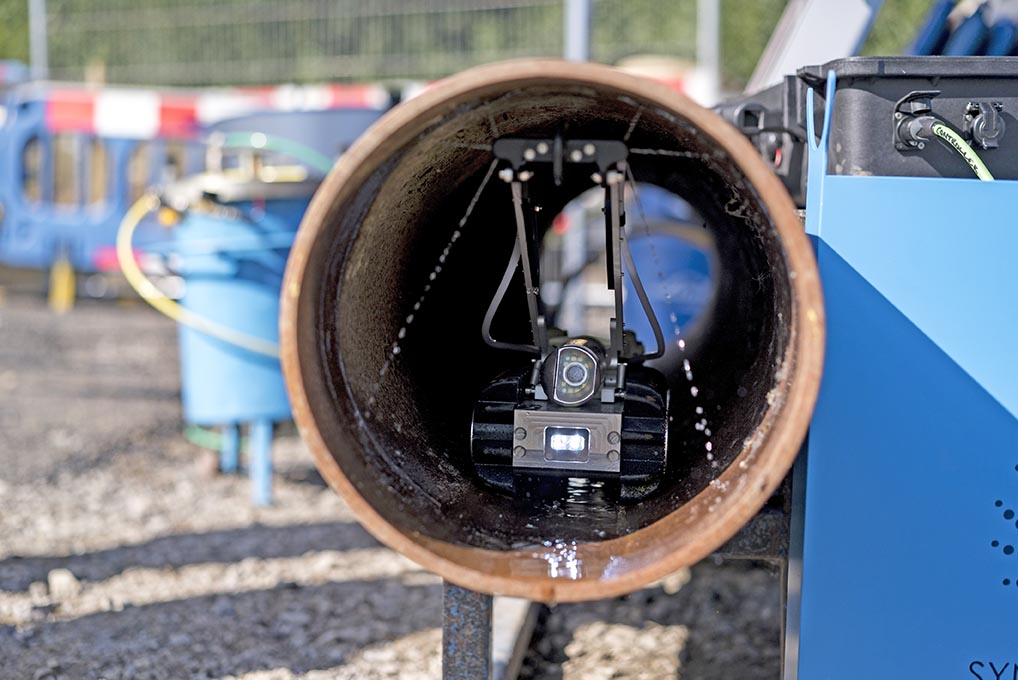 ENGINEER OF THE YEAR
Here at Synthotech we are focused on the personal development of our employees and are pleased to announce that John White, Synthotech's Senior Principal Engineer has been named as a finalist for Engineer of the Year.  Within his role he is responsible for the delivery of multiple innovation projects including the award winning Project GRAID.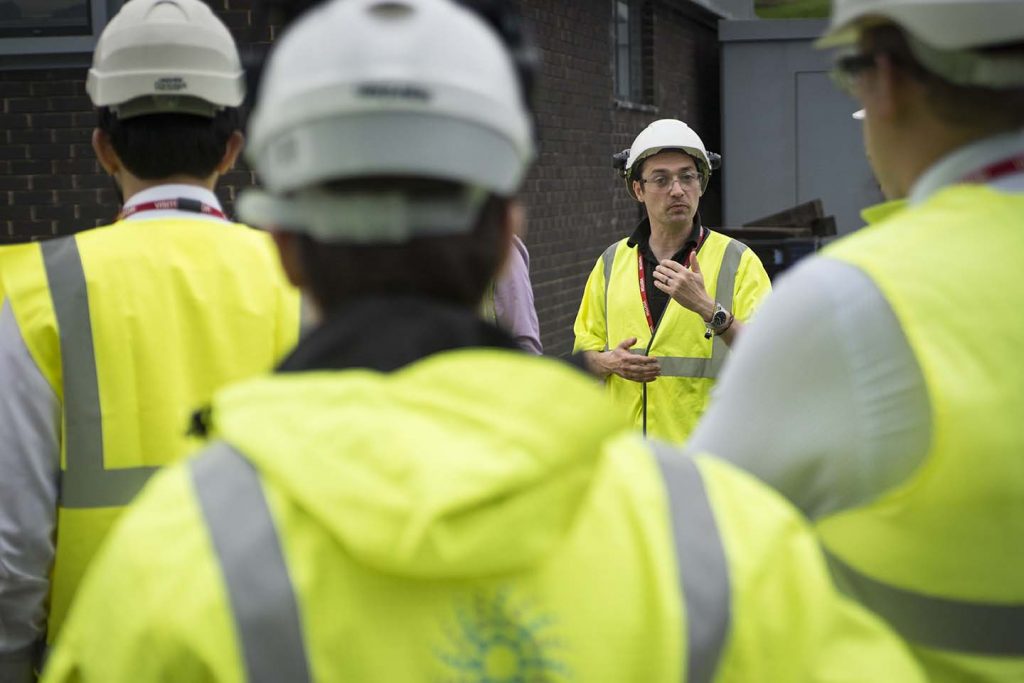 For more information on any of these products or projects, please contact us here.
To see the finalists Gas Industry Awards 2018 shortlist please click here.