Synthotech have been shortlisted in three categories at the 2016 IGEM EUA Gas Industry Awards
We are delighted to be recognised by the judging panel as a leading innovation delivery company, having been shortlisted twice in the Innovation Product Award category.  This is for two separate products, the Tier One Replacement System (TORS) and the Water Extraction System for live gas mains.
At Synthotech we remain focused on the personal development of our employees and are pleased to announce that one of our Principal Engineers, Simon Langdale, has also been shortlisted in two award categories – Engineer of the Year and Young Person's Achievement Award.
We look forward to finding out the results at the awards lunch at the Hilton Park Lane, London on the 17th May.
For more information on any of these products or projects, please contact us here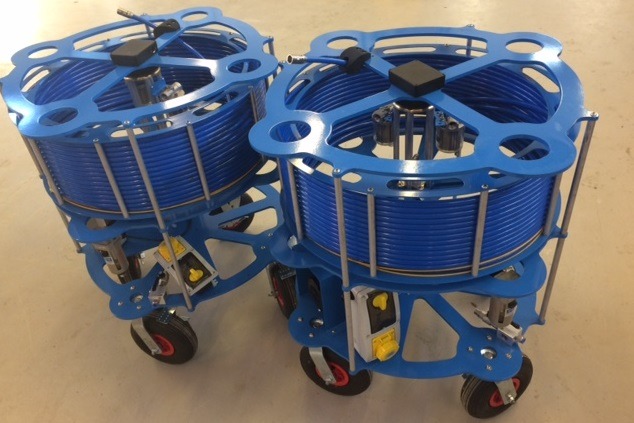 Water Extraction for Mains(WEM) and Simon Langdale presenting The Tier One Replacement System (TORS)