Synthotech is delighted to be recognised by the prestigious EUA and IGEM Gas Industry awards 2017.
This year Synthotech has excelled itself and has been shortlisted in 4 awards categories:
INNOVATION PROJECT AWARD – PROJECT GRAID
National Grid Transmission and three UK SME's (Synthotech Ltd, Premtech Ltd and Pipeline Integrity Engineers Ltd) have teamed up to create and develop a Gas Robotic Agile Inspection Device (GRAID). Project GRAID provides a solution to the problem of analysing the condition of high pressure gas transmission pipelines. It can navigate the complex geometries of these pipelines and withstand pressures of up to 100Barg. This allows it to take measurements and provide a visual assessment of these critical assets. Here at Synthotech we are very excited about this project, check back here for updates or contact us here if you would like to know more.
INNOVATION PRODUCT AWARD – SERVIBOOST
Developed in conjunction with National Grid Distribution and NIA funded, ServiBoost is an innovative devise designed to overcome poor pressures on live gas services. The Device is a self-contained smart compressor unit activated when the boiler is switched on. If you would like to know more about this product please contact us here.
COMPANY OF THE YEAR
We are delighted to be shortlisted for company of the year, here at Synthotech we strive to provide innovative and quality products, excellent customer service and a fun and productive working environment.
YOUNG PERSON"S ACHIEVEMENT AWARD
At Synthotech we remain focused on the personal development of our employees and are pleased to announce Rob Lumb, Synthotech's Mechanical Design Engineer, has also been shortlisted in for Young Person's Achievement Award.
We look forward to finding out the results at the awards lunch at the Hilton Park Lane, London on the 9th May.
For more information on any of these products or projects, please contact us here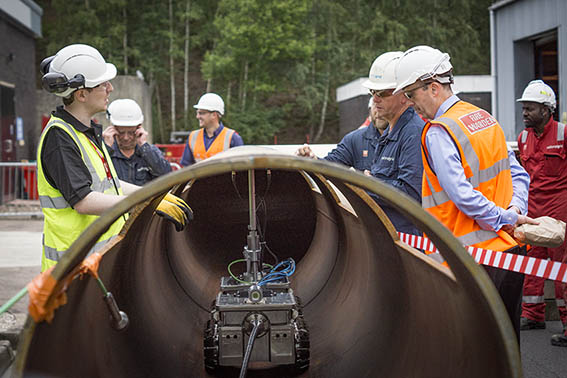 Innovation Project Award – Project GRAID during a stakeholder Engagement Day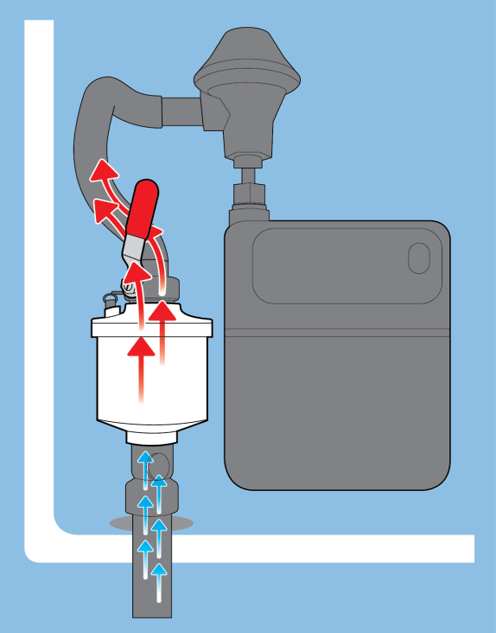 Innovation Product Award – Serviboost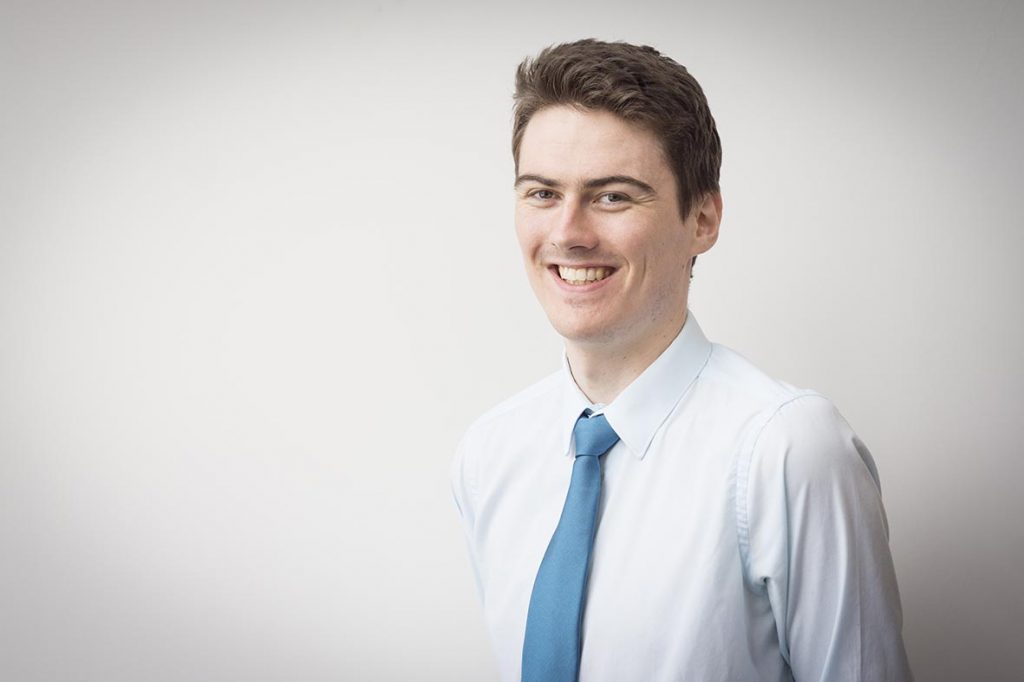 Young Persons' Achievement – Rob Lumb