Its been a busy one for our customer relations team with two brilliant exhibitions this week.
IGEM's International Innovation & the Future of Gas at Harrogate Pavillions was a great opportunity to share the newest Project STASS developments (in collaboration with Northern Gas Networks and ALH) as well as attending some informative presentations on other companies' innovation projects.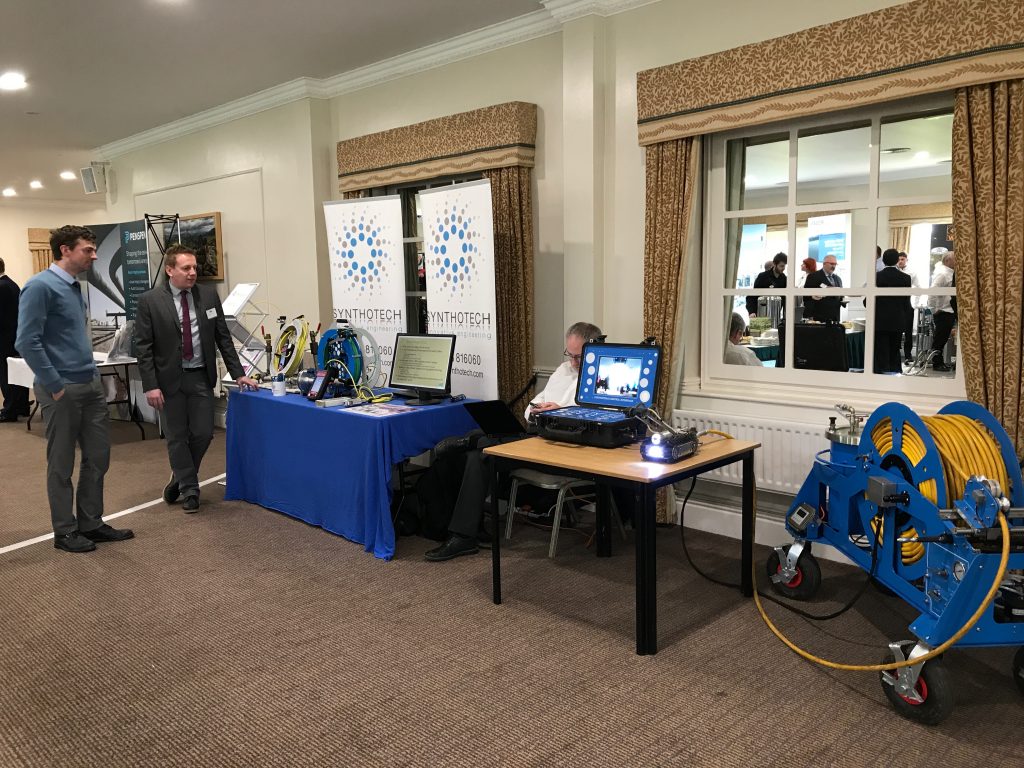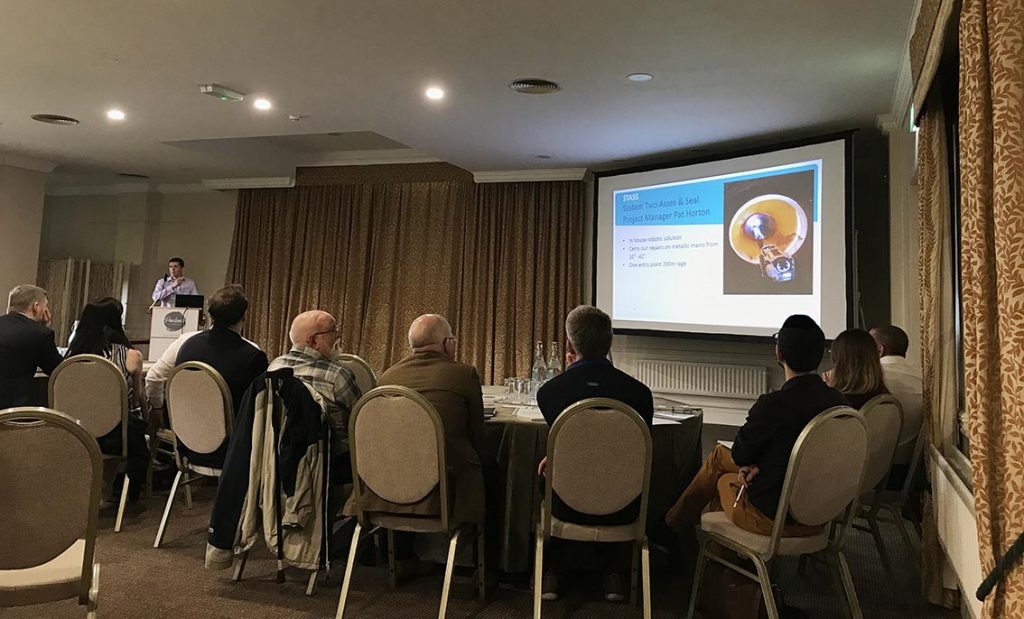 Wez Little, Synthotech's Innovations Director, was also at Twenty65's annual water conference as part of our diversification into the water industry. He shared Synthotech's experiences in developing robotics and innovation for the UK Gas Industry and how this can be used to help the UK Water Sector.

Synthotech would also like to invite you to come and find out more about our three game changing Robotics projects – TORS, Project GRAID and Project STASS at IGEM's Robotics: Utilities and Beyond event in Edinburgh next week.  Register to attend here.
We will also be attending Utility Week Live from the 22-23rd May, where we will be giving a TechTalk about our developments in the water industry. Come and see us to find out more about our diversification into the potable water sector at Isle Utilities' stand C40.