Last week the SynOvate team got together at our head office and held an engineering update.
This event was a excellent opportunity for the whole team to share ideas and discuss new technologies, techniques in robotics, project management and engineering. It was also a great chance for everyone to find out more about what their colleagues have been up to – increasing transparency within the team. They also took part in team exercises to develop ideas for the next generation of innovation must haves!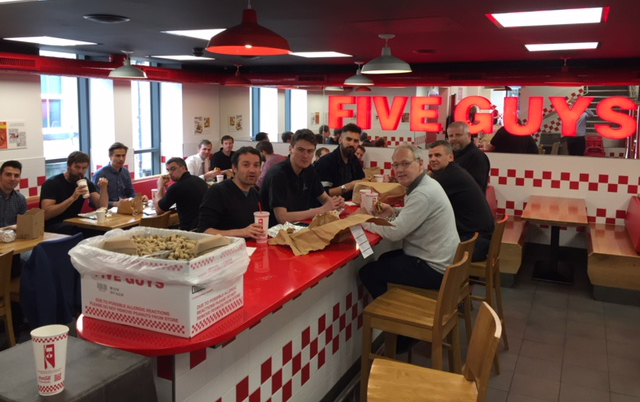 If you would like to know more about our Innovation projects please contact us here.
We currently getting ready to go to World Gas 2018 in Washington from the 25-29th of June.  Wez Little, Synthotech's Innovation Director, will be giving a presentation in the session 'Advances in gas distribution technologies' on Tuesday 26th in the Technical and Innovations Centre. If you would like to meet up with either Wez or Mark Tindley, Synthotech's Managing director, please contact us here.