We are delighted that GTC Construction have place orders for the latest CCTV inspection and Water Extraction equipment this month.
Following a very successful demonstration on a 250mm diameter PE Low Pressure main, GTC have invested in the WExTech for Mains unit and a ServiceCam for inspecting their services.
GTC have the largest amount of private network connections & pipework in the UK. Their team of specialists attend incidents of poor pressure, boiler cut outs and water ingress all over the country.
Due to the nature of our landscape, water ingress can come from any point of a network. Often, water inside a PE main has travelled under gravity from an aged metallic supply further away.
The new WExTech unit adds to their existing camera inspection equipment and will help them clear water from mains whilst reducing excavation, cost, inconvenience to customers and gas release to atmosphere.
Here you can see the view from under the water (bottom left corner) with a layer of dust & dirt floating on the top;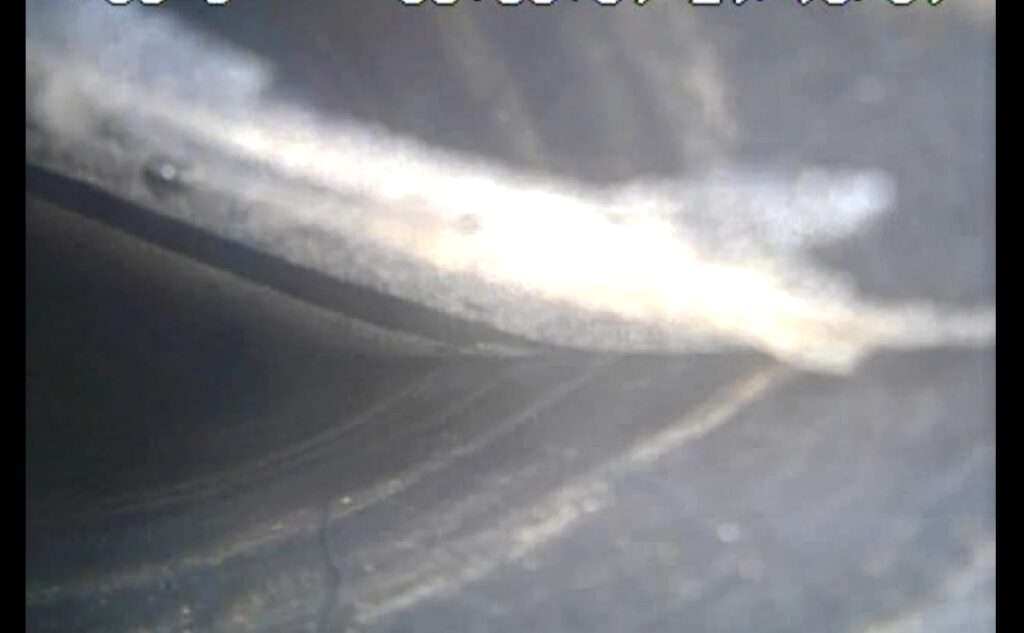 After removing approximately 80 litres of water, the main can now been seen with only a very small amount of water left;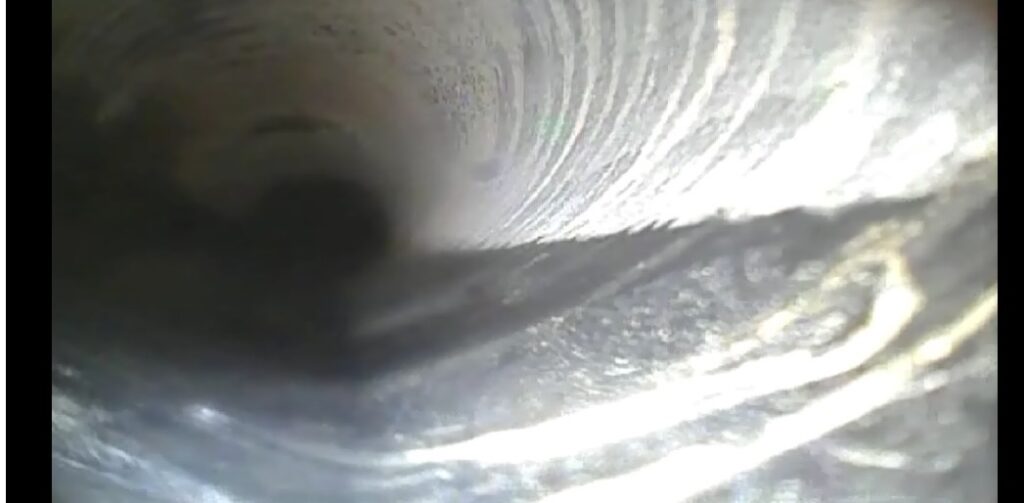 If you would like to know more about any of our products or book a demonstration, please contact us here.