We have been shortlisted for three UKEIA19 awards.
Synthotech is delighted to be recognised by the prestigious UKEA19 awards within the following categories:
Best Gas Network Improvement
System Two Assess and Seal Solution (STASS) has been developed in conjunction with Northern Gas Networks and ALH Systems.
This NIA funded robotics development assesses the condition of joints in cast iron gas pipes and then sprays sealant fluid into the joint as a leak prevention technique. The project's key driver is to deliver value for money by combining three gas network approved technologies; ALH 'Bond & Bolt' access system, Synthotech's Synthotrax™ robotic platform, and ALH Flexspray sealant.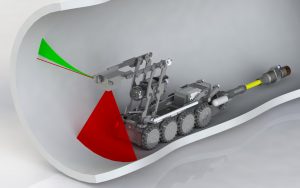 Best Innovation – Gas
ServiBoost is a unique device developed in partnership with Cadent Gas that provides a 5mbar uplift on a service with poor pressure to prevent the customer experiencing a no-gas situation.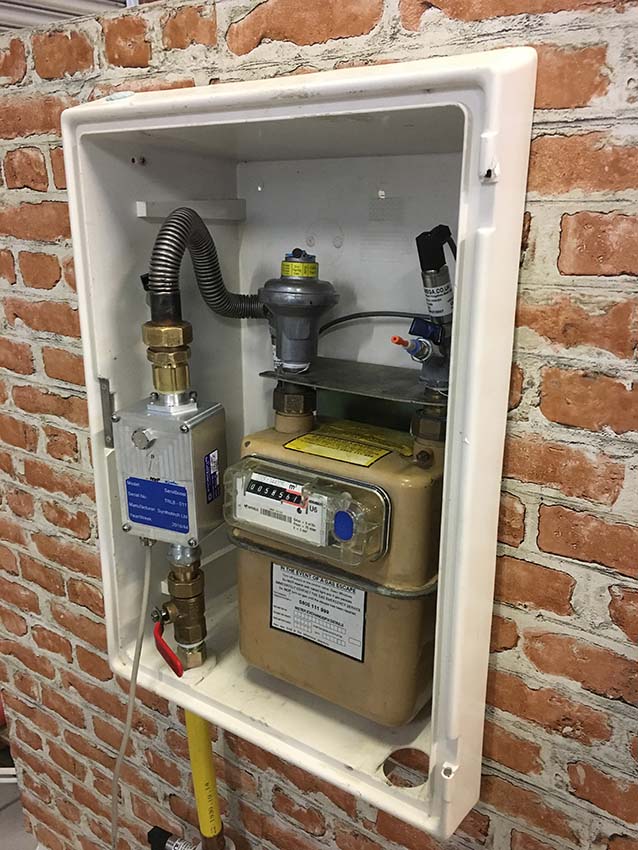 Best Water Utility Improvement
Synthotech in partnership with HMG Water Solutions have developed the PipeMic and HMGmic for the UK potable water market. The PipeMic and HMGmic are acoustic leak detection devices for use in pressurised water pipes, providing accurate location of leaks from inside the pipe. Able to be deployed from through bore hydrants and boundary boxes, the systems can save thousands in fast and accurate leak location while reducing mis-digs and customer disruption.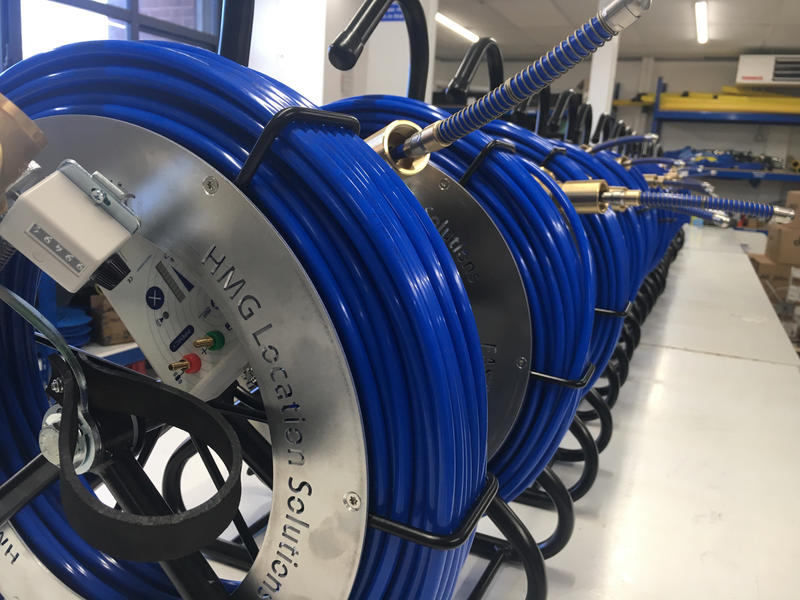 For more information on who we are up against and who has been shortlisted in the other categories click here. If you would like more information on any of these products please contact us here.