It's been a busy week for all our Engineering teams. Not only have our Technical Support Engineers been out training teams on new equipment, but our Research & Development Engineers have a particularly important task at hand…
It's not all work and no play at Synthotech, and this weekend we are proud to be participating in the Harrogate Soap Box Derby!!
Innovations Director Wez Little and his team are getting their hands dirty all in the name of a good cause, getting ourt Thomas the Tank Engine ready for the race this Sunday.
For more information about this event please visit http://www.harrogateroundtable.co.uk/soap-box-derby/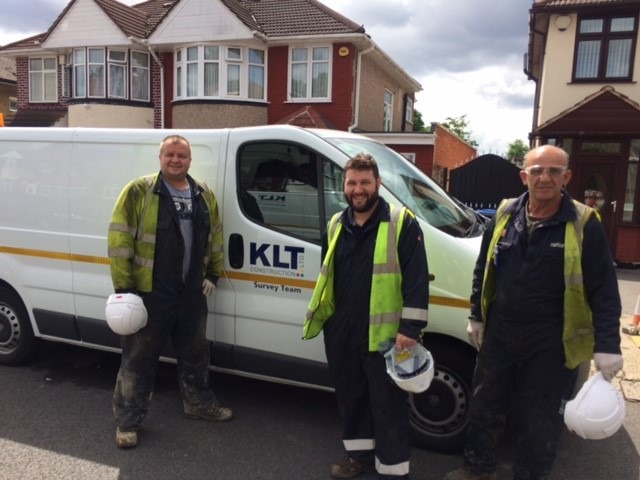 Technical Support Engineer Mick has been providing new training to operatives in the South of the UK this week. KLT operatives Rhustem & Magic successfully underwent training on the SynthoCam 3 PE pipe Live Gas inspection kit, increasing KLT's Live Gas Camera inpection portfolio.
If you would like a demonstration of any of our Live Gas CCTV systems, or maybe you have some new operatives in need of training, please contact us here.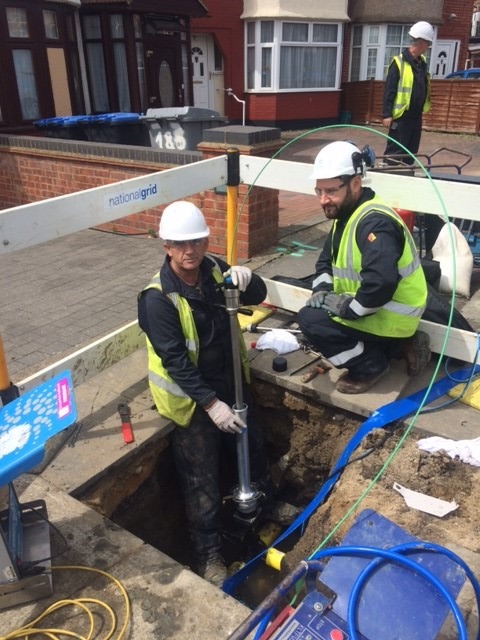 KLT using the SynthoCam 3 PE Live Gas inspection kit to locate a metallic Tee piece, under the supervision of Synthotech TSE Mick.