After GRAID's very successful first live gas trial at Pannal, Synthotech are now ramping up for the second at Bacton.
Synthotech and GRAID visited National Grid PMC in Ambergate to complete a series of pre-flight checks including a 70barg pressure test to make sure everything was ready for the next live gas trials which will start later this month.
At Bacton GRAID will be used to explore 100m of pipework, allowing National Grid to assess inside the pipes, around the valves and incoming pipework. We are very excited to get started.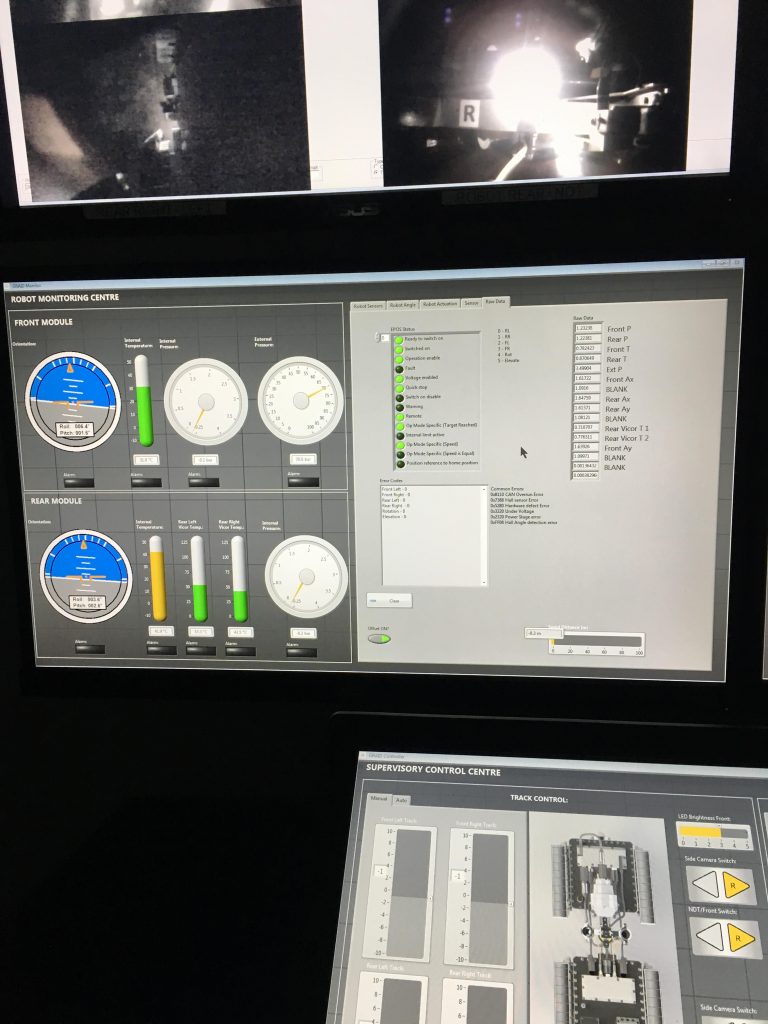 If you would like more information on project GRAID or any of our other innovation projects please contact us here.