It has been a busy week exhibiting at No-Dig Live and attending two of Northern Gas Networks' Innovations Roadshows.
Synthotech has had a productive week at No-Dig live this week in Peterborough arena. For this event we set up a stand where people could come and look at the kit in action and have a go themselves. We received lots of compliments on how good the various kits were including the new navigable 10mm live gas camera, SynthoScope. If you would like to talk to anyone about any of the new camera systems, or if you would like a demonstration, please contact us here.
Synthotech had more success at the UKSTT Awards Gala Dinner during the event and was Highly Commended in the Innovation-Product category for Synthotech's Water Extraction System for Live Gas Mains and Services developed in conjunction with Northern Gas Networks. For more information on this product please click here or contact us here.
Whilst all this was taking place Synthotech was also involved in two more events as part of Northern Gas Networks Innovation Roadshows. Both events at York and Heckmondwike depots were great as they offered the opportunity for operational staff to see the result of the two NIA funded projects that Synthotech worked on with NGN i.e. Water Extraction for Mains and Services.
Synthotech would like to take this opportunity to thank all the organisers at NGN and the Westrade Group (organisers of No-Dig) for both brilliantly run events.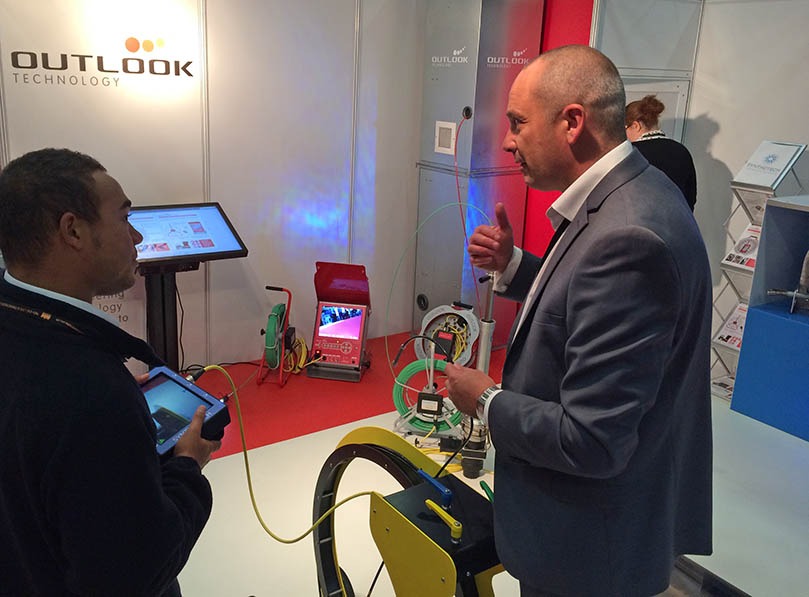 Sales Manager Mike Brenchley demonstrating the new live-gas SynthoScope system.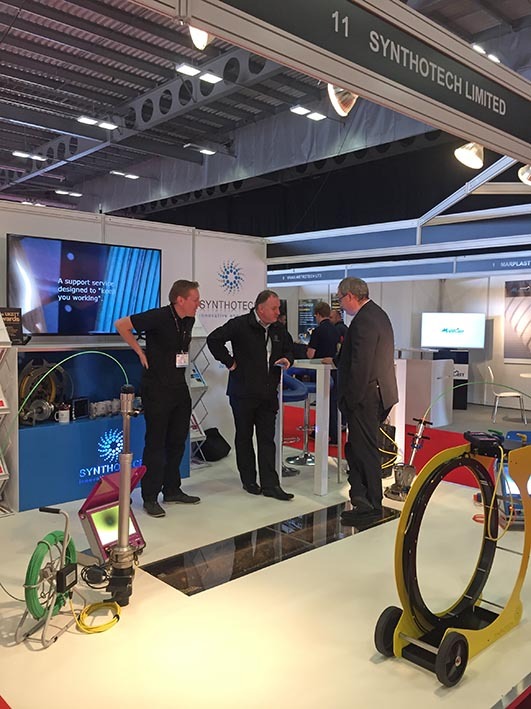 Synthotech's stand at No-Dig Live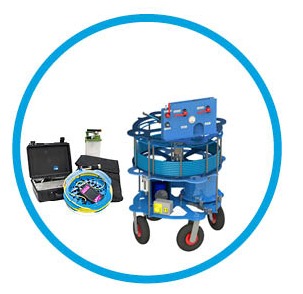 Water Extraction for Mains and Services