The WExTech Systems have won the award for the Best Innovation contributing to Customer Quality and Reliability of Gas Supply at the prestigious UK Energy Innovation Awards last night.
This brilliant event was organised by the Energy Innovation Centre and held at the Titanic Hotel in Liverpool.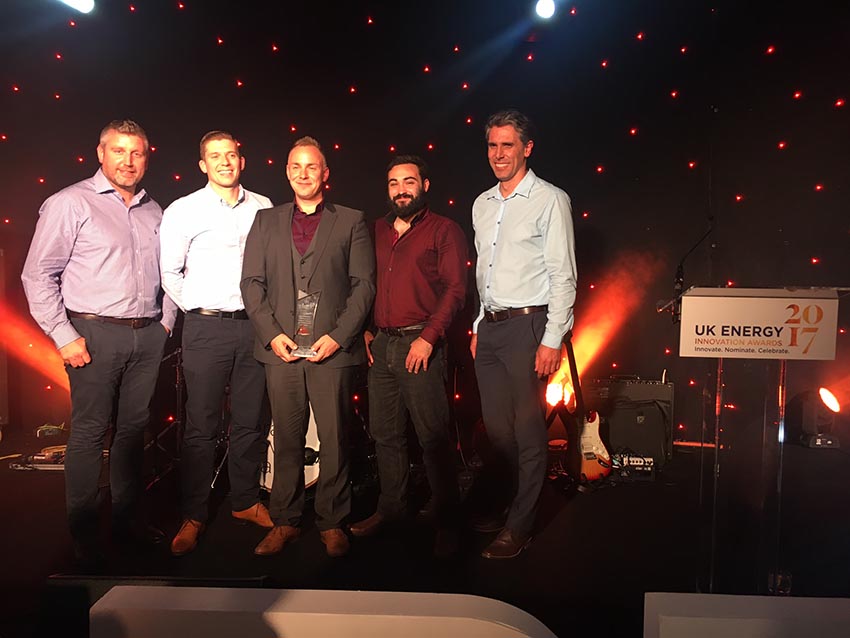 The WExTech Team collecting their award, from left to right: Richard Hynes-Cooper, Adam Madgett, Wez Little, Jared Knott and Steve Pigott
The NIA collaboration development between Synthotech and Northern Gas Networks accurately locates sources of water ingress in live gas mains and services, simultaneously removing water and recycling the gas back into the main – this results in: a) significantly reducing unplanned interruption to gas supply to consumers, b) reduces the safety related intrusive road works including excavation to find remove and repair the water ingress and, c) reduces operational cost and environmental impact.
If you would like to know more about either the WExTech for Mains of Services Systems please click here or contact us here.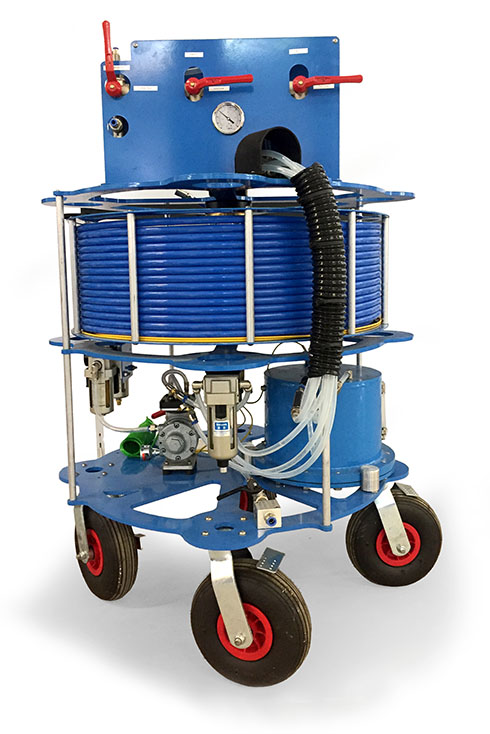 WExTech Mains T1 – for trailer use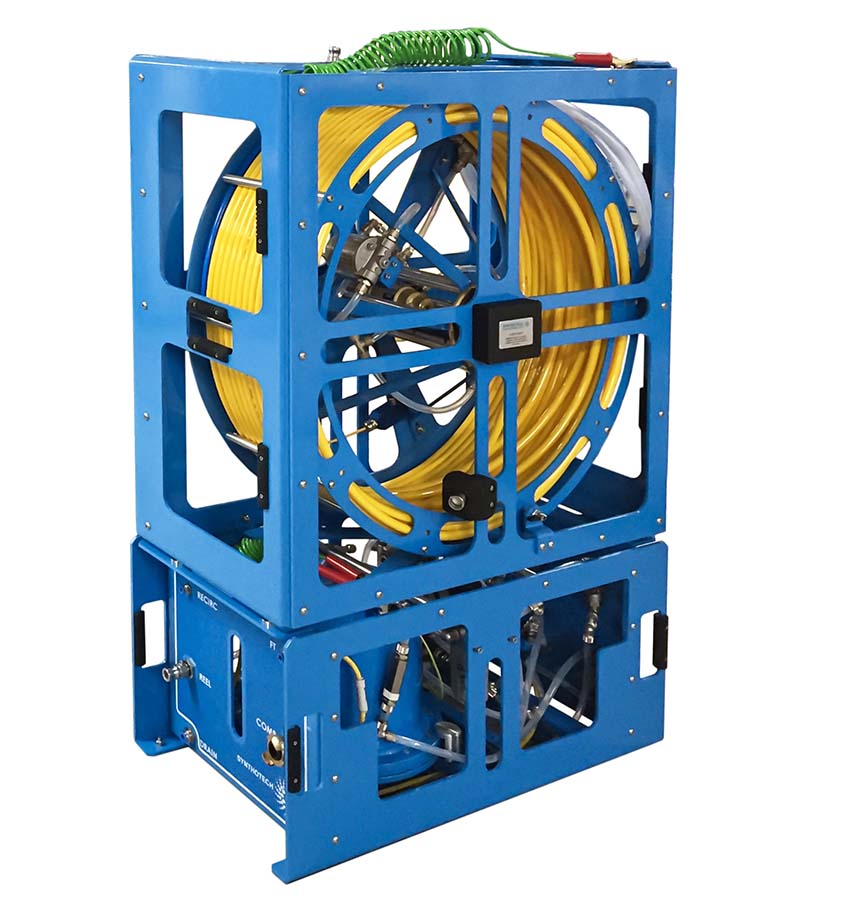 WExTech for Mains V1 – for van use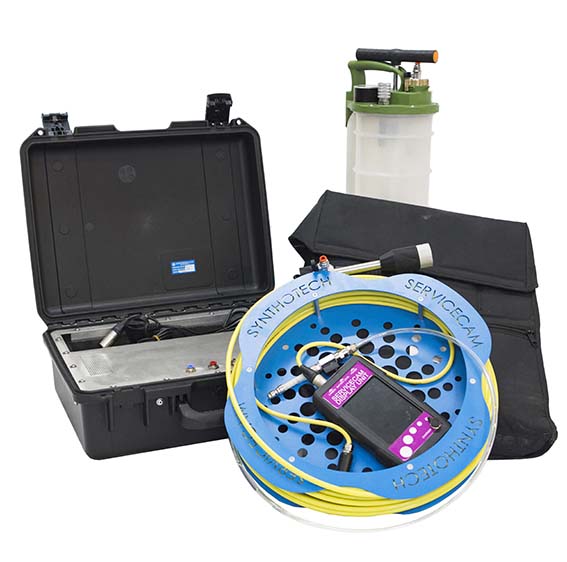 WExTech for Services
Synthotech would like to thanks the EIC for holding such a great event and to the team for working so hard to produce a really great system.