Wez Little, Synthotech's Innovations Director will be speaking at the No-Dig Roadshow in Leeds next Thursday 19th October.
Come along to this great roadshow event that will include an exhibition and educational seminars including 'The whole Hole' by Wez.
We will also be attending the UKSTT awards in the evening where we have three projects in the running. In the Innovative product we have ServiceCam and GRAID (in collaboration with National Grid Gas Transmission, Premtech and Pie) and also in the Environmental Award category for the WexTech Systems (developed with Northern Gas Networks).
The WExTech for Services System has been put through its paces by Cadent Gas Limited in Sheffield last week. The site has had previous water ingress problems and we are happy to report that the WExTech Services System removed water from the services.
If you would like to find out how the WExTech Systems can help you beat you water ingress problems please contact us, have a look here for more inormation or check out our videos on our knowledge base page.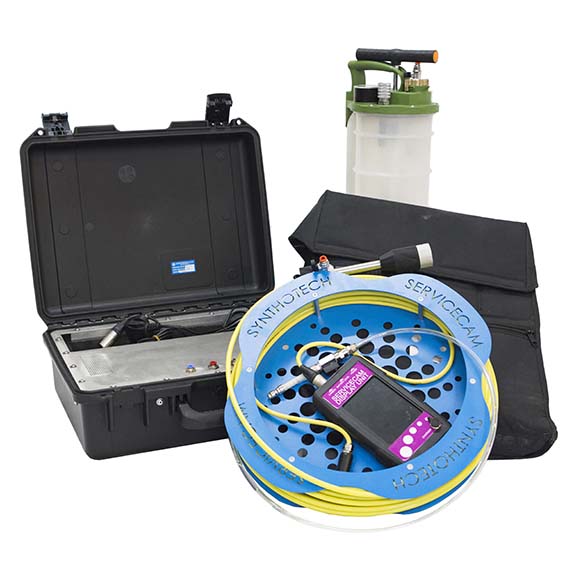 WExTech for Services Kit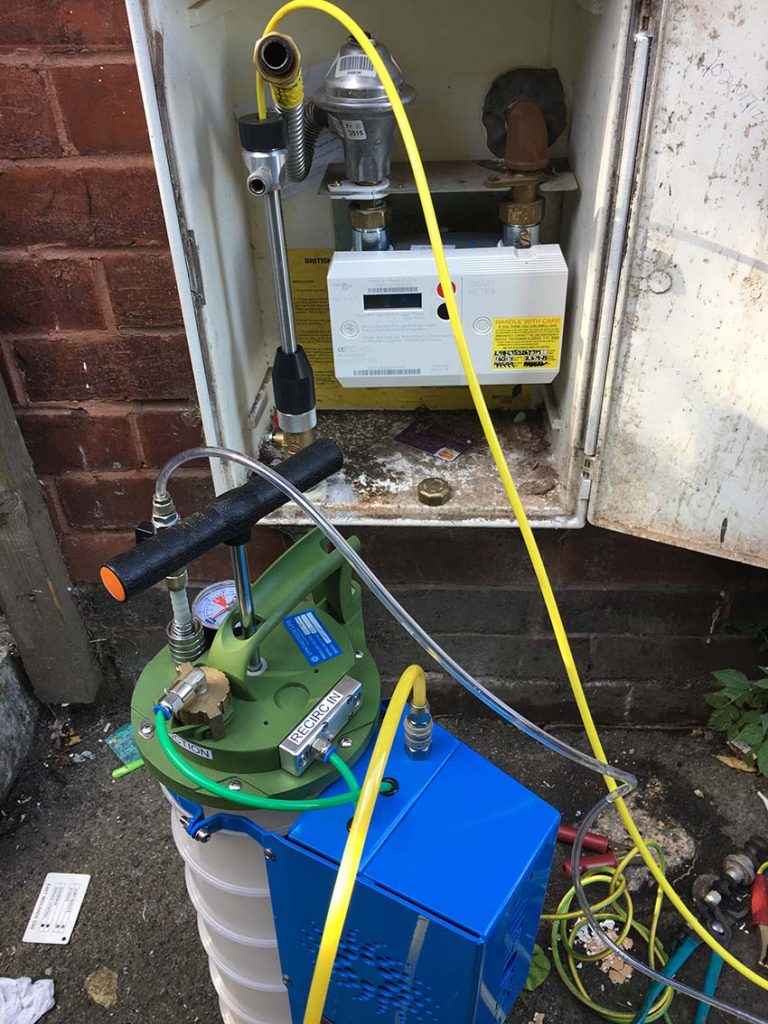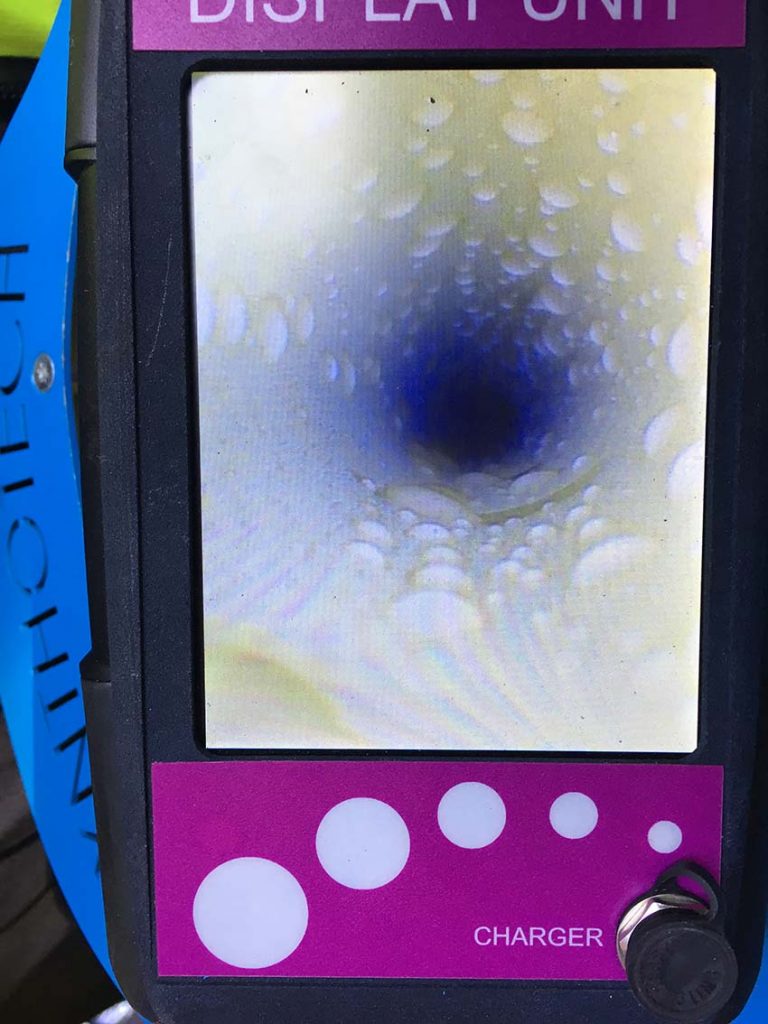 WExTech for Services on siute during field trials