Following on from its latest award last week at the UKSTT awards, this week WExTech came to the rescue of a pipe replacement job.
West Hill Utilities were due to replace a main when they found it full of water. Calling in support from tRIIO, a WExTech unit was dispatched from Cadent.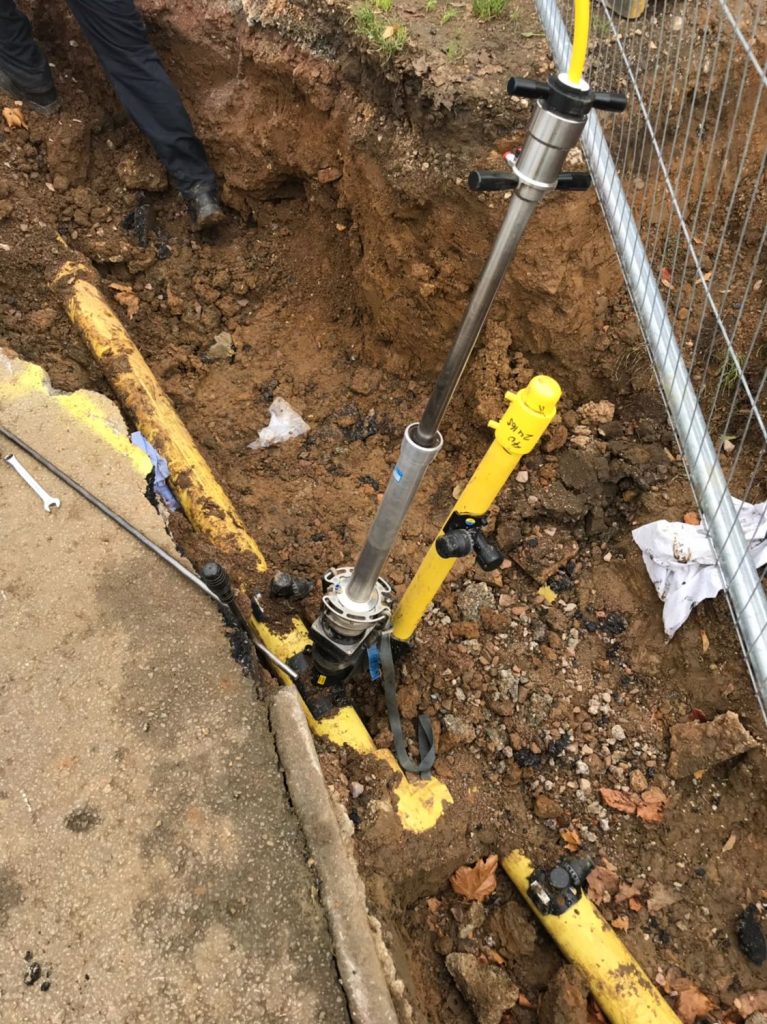 West Hill Utilities Director Paul Quantrill said "the kit worked really well" having used the system to locate the water and remove it, putting them back on track with the pipe replacement.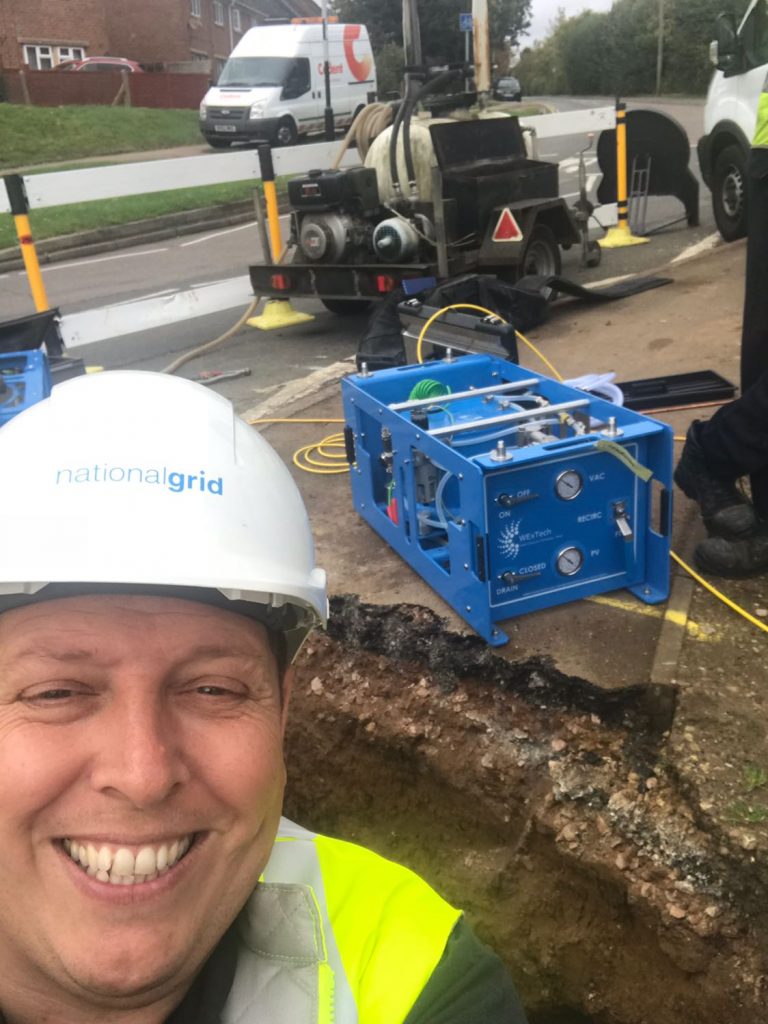 Paul Quantrill looks pretty pleased with the WExTech System
If you would like more information on the WExTech Systems for either mains or services please click here or contact us.