Last night Synthotech's Rob Lumb was victorious at IGEM's Midlands Section Innovation Showcase's competition.
His presentation on the Tier One Replacement System (TORS) beat tough competition that featured some very interesting innovation projects.
Started in 2012 and developed in collaboration with Cadent Gas Limited (formally National Grid Gas Distribution), TORS is an in-pipe remote robotic technology that replaces the gas service to mains connection. The robot reduces the need to excavate in the highway and therefore significantly contributes to a lower carbon network. If you would like to know more about TORS or any of Synthotech's other innovation projects please contact us here.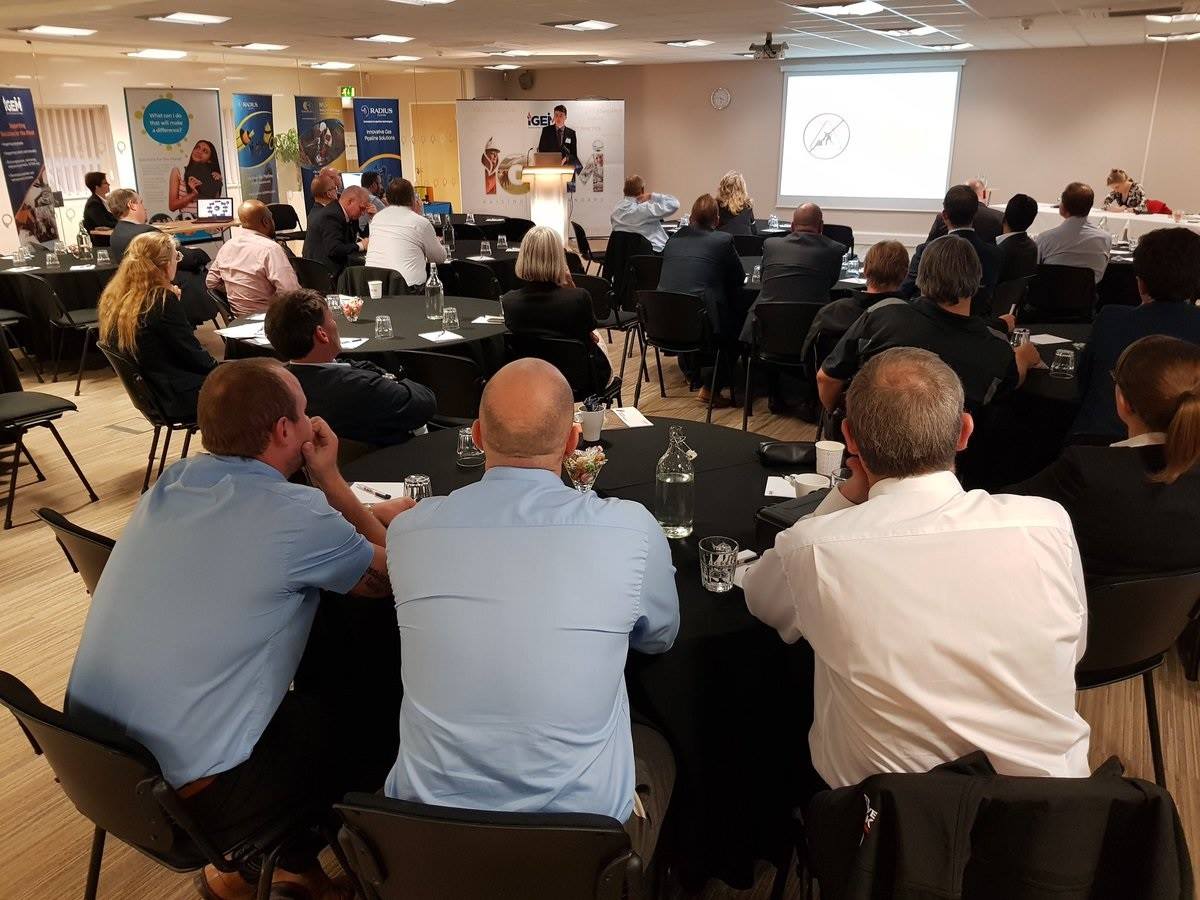 Thanks to IGEM Midlands section for hosting such a great event.