Last week three of Synthotech's technical support engineers were called to a site in Wirksworth to support Cadent Gas with a water ingress problem that was interrupting 900 houses' gas supplies.
Cadent have been using their SynthoCam Live access in-pipe CCTV systems constantly since a high-pressure water main burst on Tuesday 8th October flooding the polyethylene gas network taking 900 houses of gas. Synthotech received a call on Thursday night asking for support and additional equipment to help Cadent locate and clear the water from their network whilst reconnecting customers back to gas.
The Synthotech Technical Support Engineers arrived on Friday morning providing more PE SynthoCam systems, ServiceCams and Our Water Extraction system – WexTech Mains and Services. Synthotech engineering team were also mobilised providing equipment for removing water from a low point in customers 15mm copper network.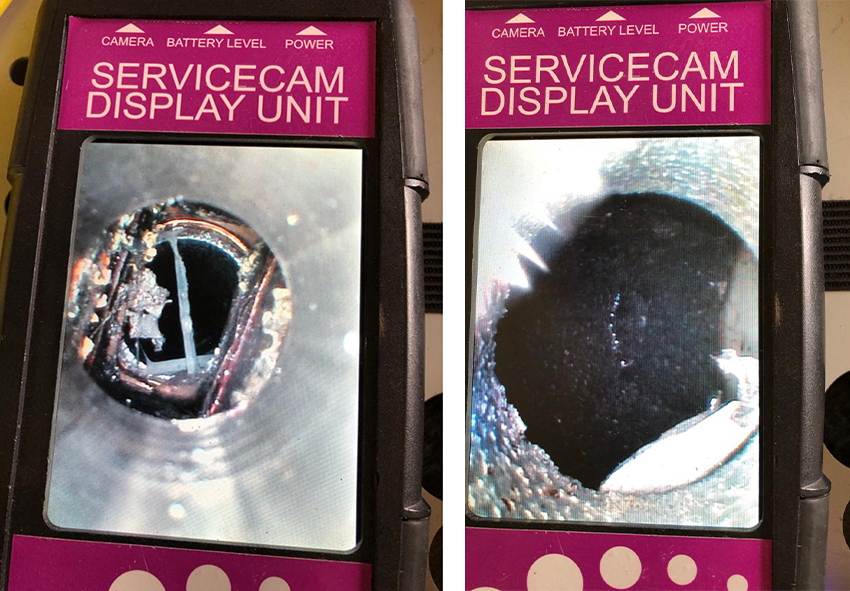 A big well done to the Darren Elsom and the Cadent team for responding so efficiently to the water ingress and the people of Wirksworth for being so supportive of the engineers working tirelessly to get everyone back on gas.
Thank you to Andy, Chris and Mark our Technical Support Engineers for putting the extra hours to support our colleagues.
If you would like to know more about our WExTech Mains or Services System to help you with a water ingress problem please contact us here.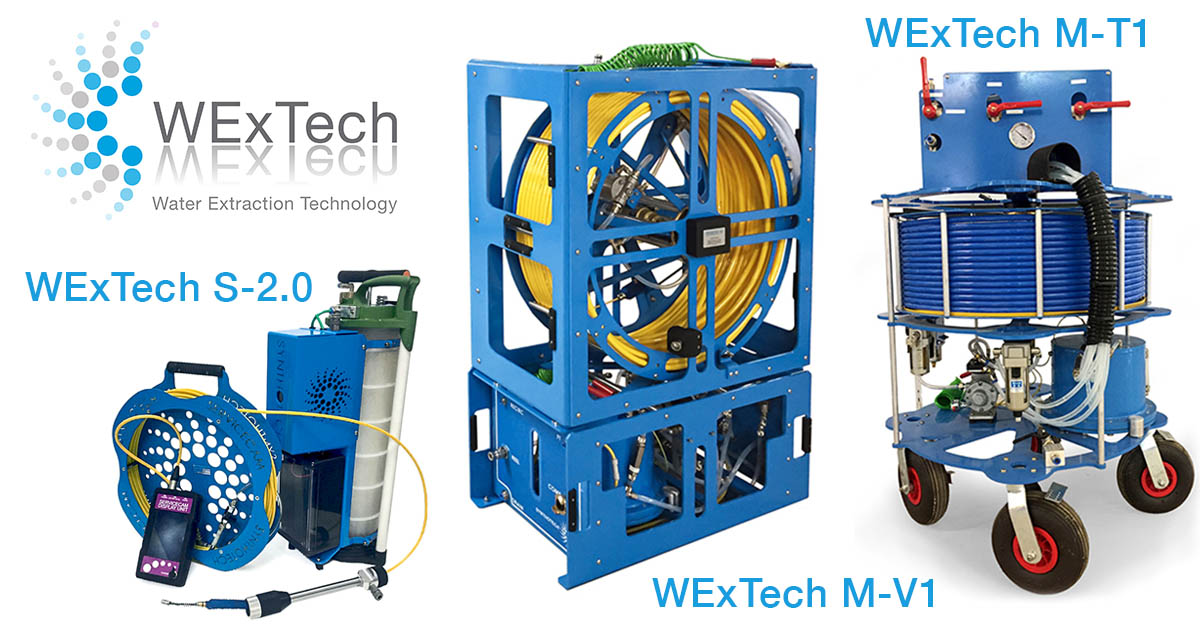 Above from left to right: Water Extraction for Service pipes, Water Extraction for Mains – Van Edition, Water Extraction for Mains – Trailer Edition