All departments have been busy designing, testing or delivering innovation projects or products.
Last week Synthotech successfully completed the latest in the Sealback II Trials in Blackpool for Cadent Gas. The trial supported by Steve Vick International, Cadent and Balfour Beatty Utilities Limited was part of ongoing testing to increase the insertion length of the system to up to 27meters. To find out how the Sealback II process will help you avoid the need to excavate in the highway when carrying out mains replacement works contact us.
Our Technical Support Engineers supported a SynthoTrax operation under a high speed railway line on behalf of Cadent.
The Synthotech Test and Research Site (STaRs) was also busy this week with work being carried out with representatives from Scotia Gas Networks Scotland and Southern as well as Northern Gas Networks.
Operational Synthotech has been very busy with equipment being despatched to the Netherlands, China and Australia.
Synthotech would like to announce that we will be closed on Friday the 15th December and for the Festive period from 13:00hrs on Friday the 22nd of December 2017, returning 09:00hrs on Tuesday the 2nd of January 2018.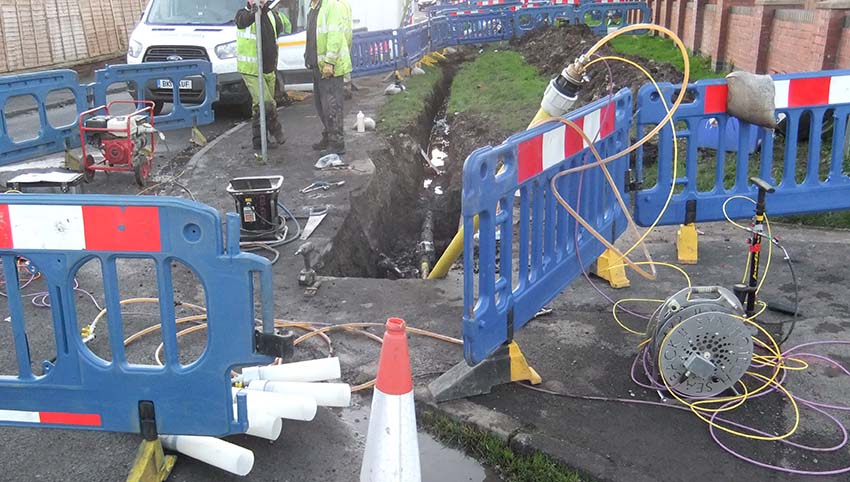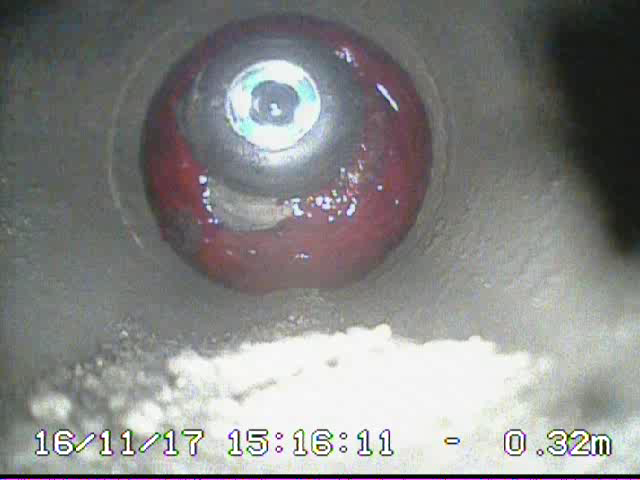 Photos of the successful SealBack II trial