A multi-stakeholder audience from National Grid, HSE, Ofgem, Balfour Beatty and tRIIO witnessed a major milestone in the history of the Tier One Replacement System (TORS) project on Tuesday 1st December.
The live technology showcase, held at the Synthotech Test and Research Site (STaRS), Yorkshire, marked the commencement of 6 months of intensive system testing in simulated operational environments (complete with rain, wind and mud!) to fully prove all system and process components, and ensure reliability, repeatability and performance objectives are met.
Commenting after the event, Synthotech Chairman Mark Tindley said:
"The TORS technology worked well and has proven that it is now a case of "when" not "if" the technology can be implemented for mains replacement works across the UK. We have received phenomenal feedback from several key stakeholders and my sincere thanks goes to everyone involved in delivering the technology and making the whole event such a success."
The TORS Team, in conjunction with National Grid, tRIIO and Balfour Beatty, are now developing the full implementation plan which will include phased roll-out, enhanced training and technical support packages. The team recognise the need for successful implementation to secure the overall stakeholder benefits.
Should you wish to learn more about TORS, and how it could benefit your business, please do not hesitate to contact us.
STaRS site drone view.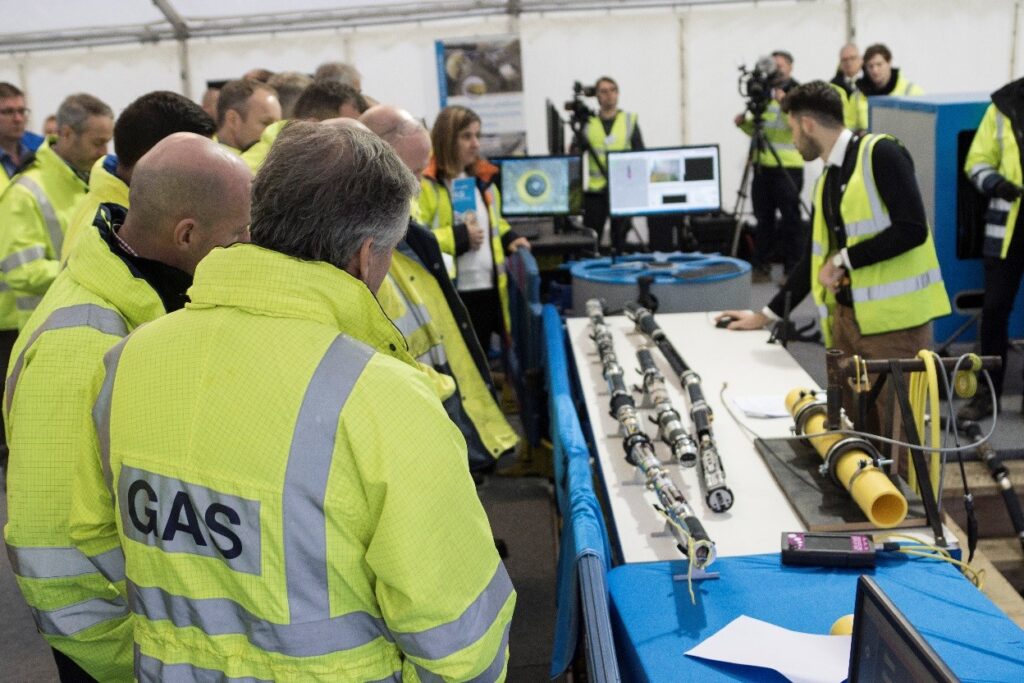 Guests learning about TORS prior to the live demonstration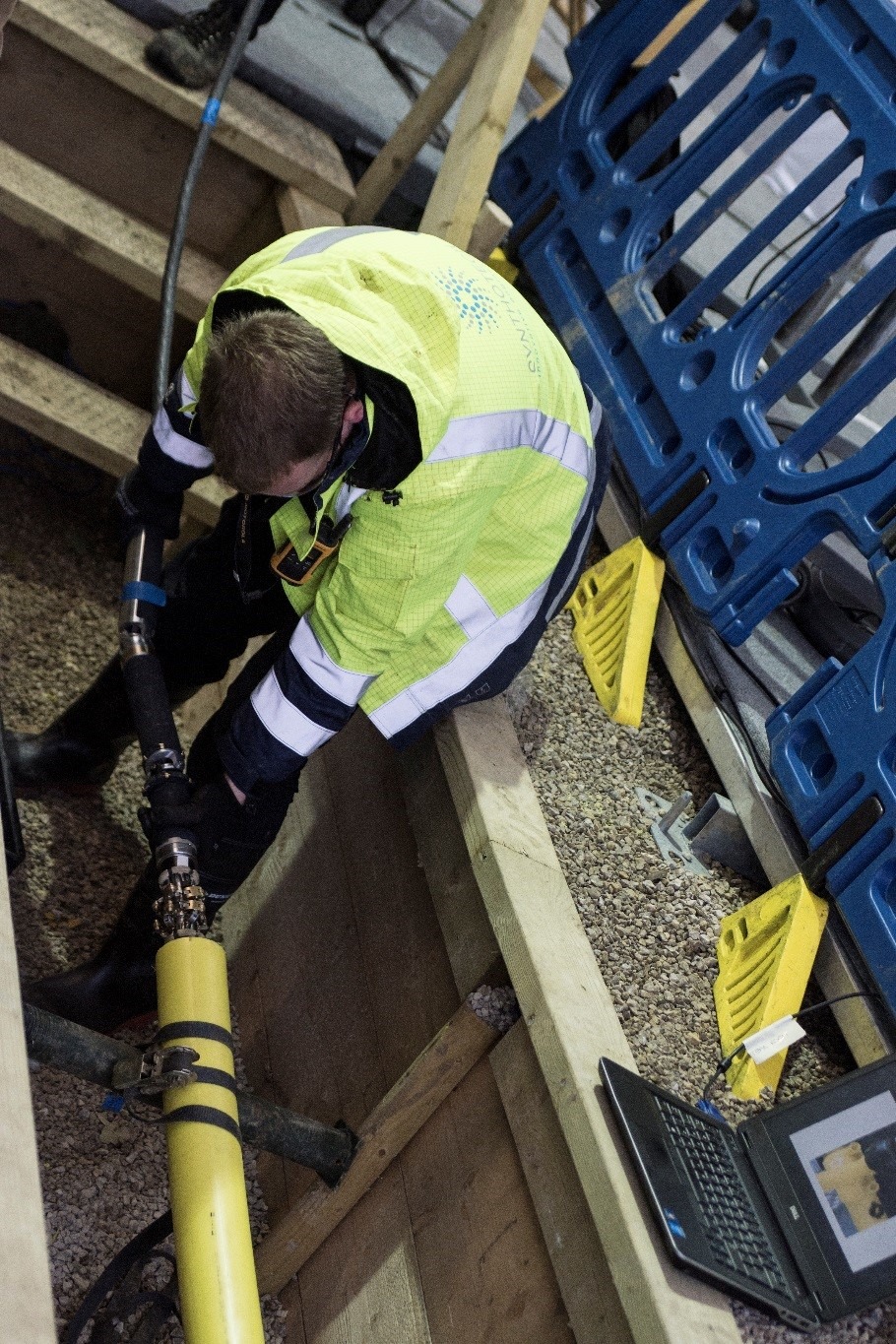 TORS being inserted into the PE main.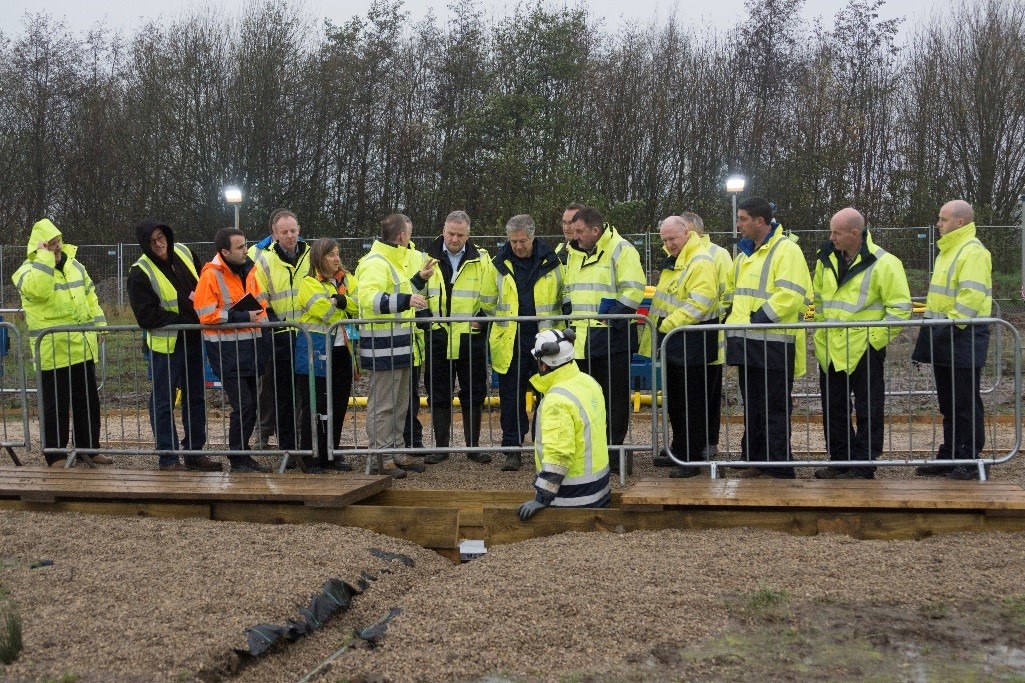 Guest party reviewing the remote service connection.