WOW what a week it's been for innovation and firsts….
Monday
We undertook a "live" trial of the System Two Assess and Seal Solution (STASS) our NIA project with Northern Gas Networks, this was the FIRST EVER robotic deployment of ALH Systems Flexspray in to a 18" CI Main in Hull.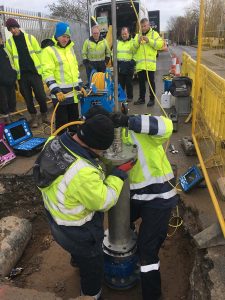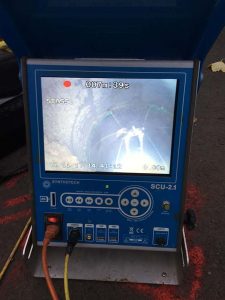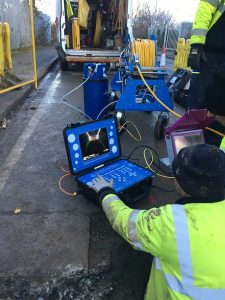 Tuesday
We received confirmation our abstract for the 27th World Gas Conference, taking place from June 25 – 29, 2018 in Washington, D.C. "REMOTE REHABILITATION OF 'AGED' PIPE USING INNOVATIVE ROBOTIC PLATFORMS"
Wednesday
We demonstrated the latest technology stage gate Serviboost Solution – A strategic tool for poor pressure problems. Serviboost is a joint NIA project with Cadent Gas Ltd and the stage gate allows the team to look at network trials in the next 4-6 months.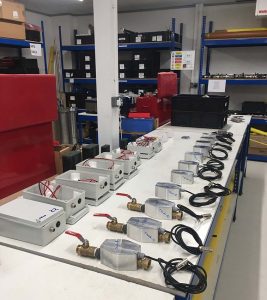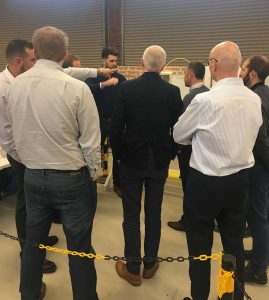 Thursday
We reached a significant milestone for our Unpiggable robot being developed under NIC for National Grid Transmission.  The robot operation, sensors and systems were tested successfully at 100 barg at DNVGL's Facility at RAF Spadeadam.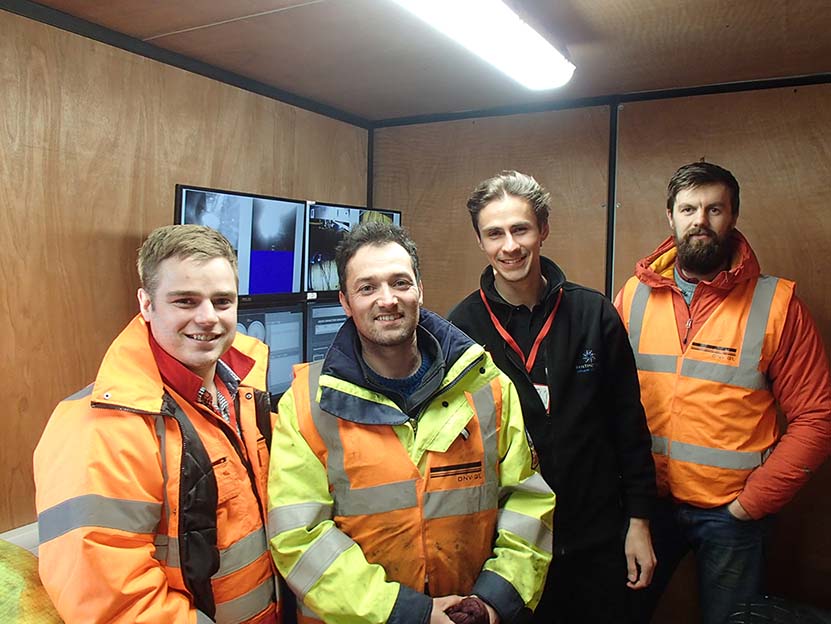 Friday
Not one to rest we had a very enjoyable "dragons den" style session with NGN in Pontefract looking at some new innovation synopses…
A rest was well deserved by all, but not too much as we gear up for LCNI2017