2017 has been an amazing year at Synthotech. We have a number of worlds firsts technologically with 100bar robots, 100metre electrofusion, and pipe replacement without excavation, and at the same time we are humbled to have won five industry awards for innovation, environment, customer service and quality, as well as Gas Industry Company of the Year.
A huge thank you to all of our stakeholders, our suppliers, our colleagues, our customers and our partners for supporting us and making it such a memorable year.
We wish everyone a very Happy Christmas and a fabulous New Year.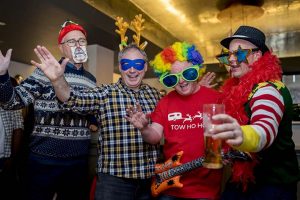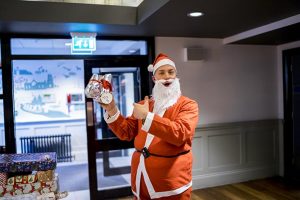 Synthotech would like to remind you that we will be closed for the Festive period from 13:00hrs on Friday the 22nd of December 2017, returning 09:00hrs on Tuesday the 2nd of January 2018.