Last week was our Q4 Business Operational Briefing (BOB) combined with our Christmas party.
During the BOB each department updated everyone in the business with what they have been up to and what they are planning for 2020.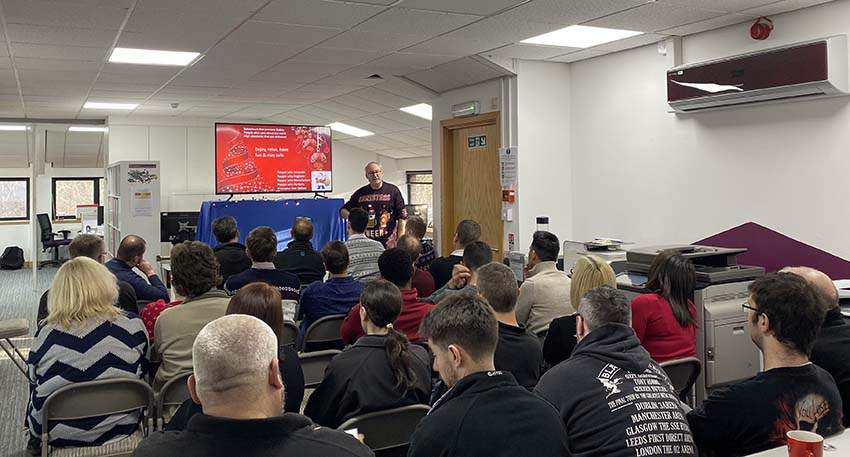 It was a great event followed by a relaxed Christmas party, thanks to the organisers and to all that presented.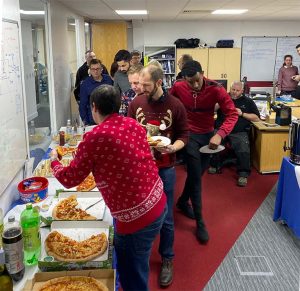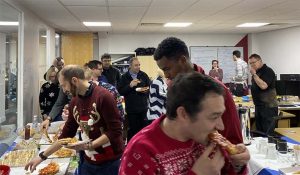 This year it had the added bonus of also falling on Save the Children's Christmas Jumper Day, so we all donned our finest Christmassy knitwear to raise money for a very worthy cause.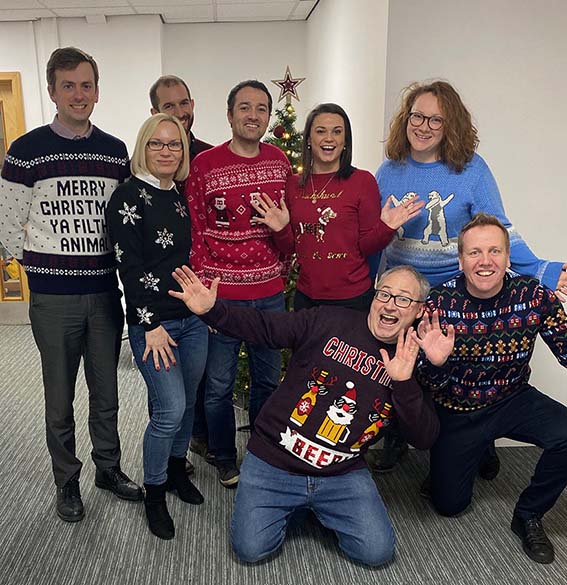 We would also like to take this opportunity to remind you all that Synthotech will be closing on the 24th December 2019 and will reopen on the 2nd January 2020.
A huge thank you to all of our stakeholders, our suppliers, our colleagues, our customers and our partners for supporting us and making it such a memorable year.
We wish everyone a very Happy Christmas and a fabulous New Year.