This week Synthotech has delivered 10 Water Extraction Technology Mains Systems and 40, yes, 40 ServiceCams!
National Grid Gas Distribution has invested in 10 WExTech Mains-Van Tier 1 Systems (WExTech M-V1). Our production teams have done a brilliant job getting these completed and our teams have been busy this week delivering to depots all around the country including Hollinwood, Ellsemere Port, Blackpool, Cat and Kittens, Chesterfield, Barnet and Slough.
The WExTech systems allow the operator to see inside live gas Mains or Services using our camera system. The system can then suck out any water found and recirculate the gas back into the mains or service. The WExTech M-V1 Systems have been designed to split into 2 parts to make it easy to transport within work vans.
NGG also purchased 40 ServiceCams for their depots. The ServiceCam system can be used to survey live gas metallic, PE and Serviflex services to investigate, poor pressure, water ingress or installation issues. It can be used on 1" or 17.5mm-32mm and uses a Valve entry system through an ECV so there is no drilling required.
If you would like more information on the WExTech systems click here or ServiceCam click here, alternatively please contact us for more information.
WExTexh M-V1 ready to go out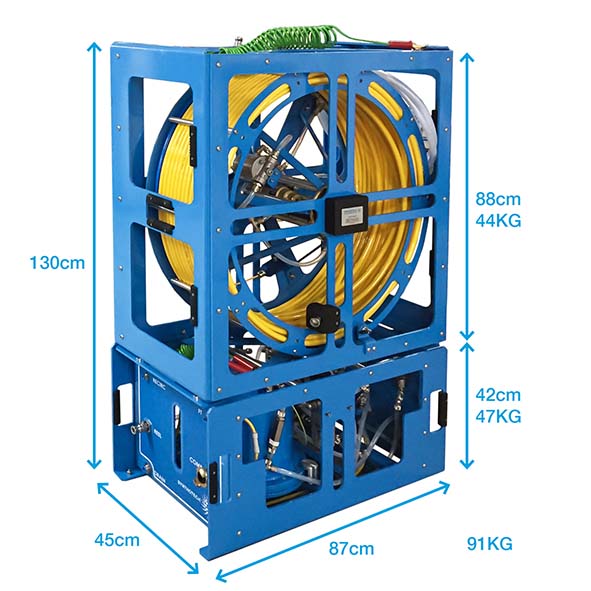 WExTech M-V1 measurements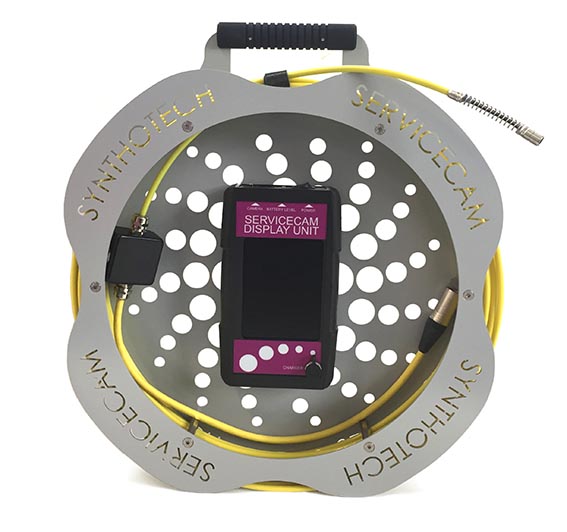 Synthotech's ServiceCam