Synthotech, Pipa-UK & Advanced Valve Technologies share latest innovations with Dutch gas & water networks.
IPCO Pipeline Equipment, distribution partner for Synthotech in the Netherlands, hosted a 1-day seminar covering the latest innovative technologies available for live gas and potable water networks.
Delegates from multiple networks attended seminar sessions followed by "hands-on" equipment demonstrations covering a range of topics including:
Valve installation in water networks under live conditions
Latest camera and leak detection technology for potable water networks
Live gas camera systems and new developments
UK Innovations "coming soon" to the Netherlands
The event was hosted in IPCO's fantastic new training facility at their headquarters in Dordrecht, and presentations were given by Synthotech, Pipa-UK, and Advanced Valve Technologies.
If you would like to learn more about the technologies discussed, or would like us to organise a similar seminar for your business, please contact us here
For sales enquiries in the Netherlands, please contact IPCO via their website here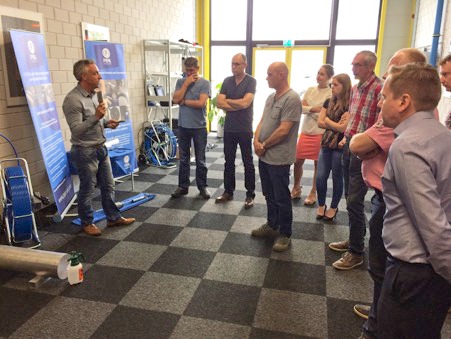 PIpa-UK demonstrating the latest camera and leak detection technology for potable water mains.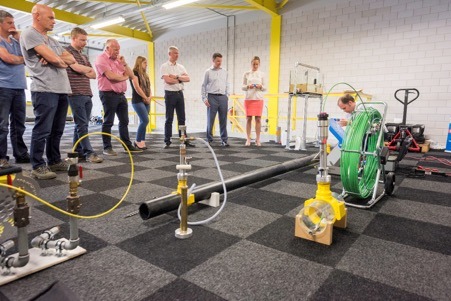 Network engineers learning about Synthotech's live gas camera systems.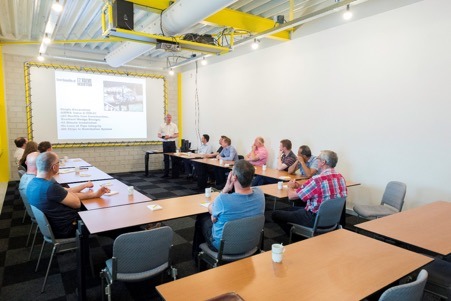 Seminar sessions, including presentations on the latest innovation from the UK.