It's been another packed week of product trials for Synthotech's Technical Support and R&D teams.
Sealback II™
This week our updated Sealback process successfully completed two more trials. Sealback II™ provides an improved method of replacing short lengths of a metallic main in locations of engineering difficulty (short lengths of main that connect onto a parent main in a major road junction) in a safe, efficient and practical manner.
GRAID
GRAID has been inspecting pipe work and valves at National Grid's Bacton site this week, operating under pressures of 55barg. These trials have been an outstanding achievement for all involved and a real boost as the project enters the final few months of this truly collaborative, award winning project.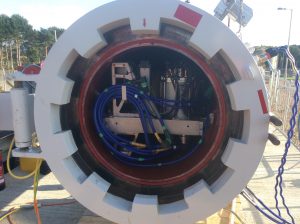 TITAN™
Technical Support Engineer (TSE) Chris Hart has been out demonstrating our unique Pan and Tilt Camera – TITANTM. This system can be used in 8" to 24" metallic mains through a standard 2" access hole. If you would like to know more about TITANTM please click here to download the product data sheet or contact us here.
ThermalTrax™
This project has now successfully completed Stage 1 and its closure demonstration at our Synthotech Test and Research Site (STaRS).
STASS
We successfully surveyed 130m of 20" Cast Iron gas mains in Halifax, during this trial STASS sprayed 37 Joints with ALH Mainspray in around 3hrs. This is a significant achievement for Northern Gas Networks.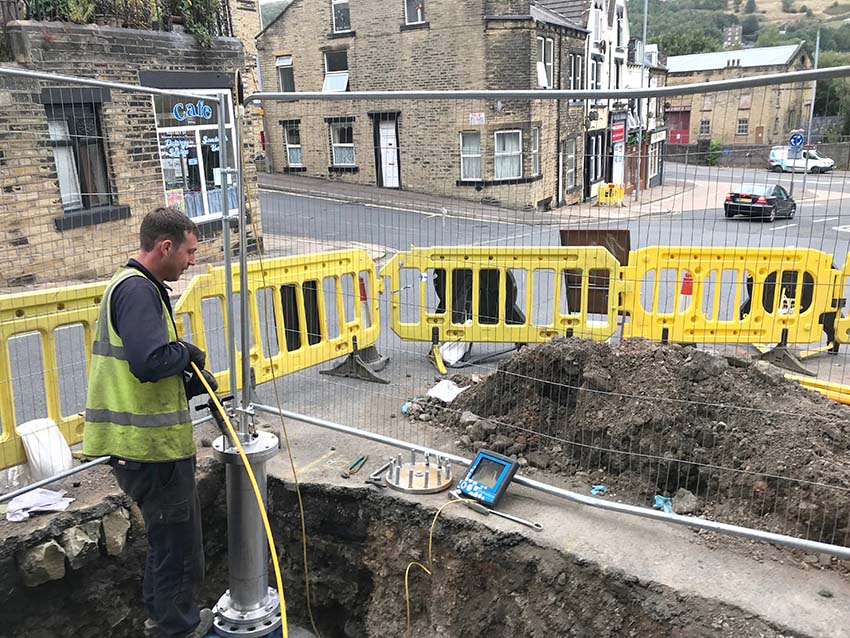 ServiceCam
Our TSEs have also been out and about around the UK supporting customer trials of our smallest push rod system (9.4mm Camera Head with 20m rod). This system, for use in services, is approved by all four networks (WWU, NGN, Cadent and SGN).  If you would like to know more about ServiceCam please click here or contact us.
As a leader in the development of technology for the UK Gas and Utility sector, we have found that a key stage in the evolution of new products is through well-defined field trials. These are key to providing evidence of what at Synthotech we call our "Viabilities Test". This focuses on the following five areas – Technical, Operational, Emotional, Financial and Time.
As August draws to a close, we are preparing for a very busy September. Synthotech will be attending the following events, if you would like to meet up at any of these events please contact us here.
4th September – IGEM Annual Hot Topic Event and BBQ
12th to 13th September – STASS presentation at IGEM Annual Conference and Gas Utilisation
14th September – Supporting the IGEM Scottish Dinner Dance
18th to 20th September – No-Dig Live 2018 – Outside Stand 34A – Heath Morgan Group
26th September – Technology Showcase – Internal IGEM Event for Hong Kong and China Gas Delegates